McKellar, Don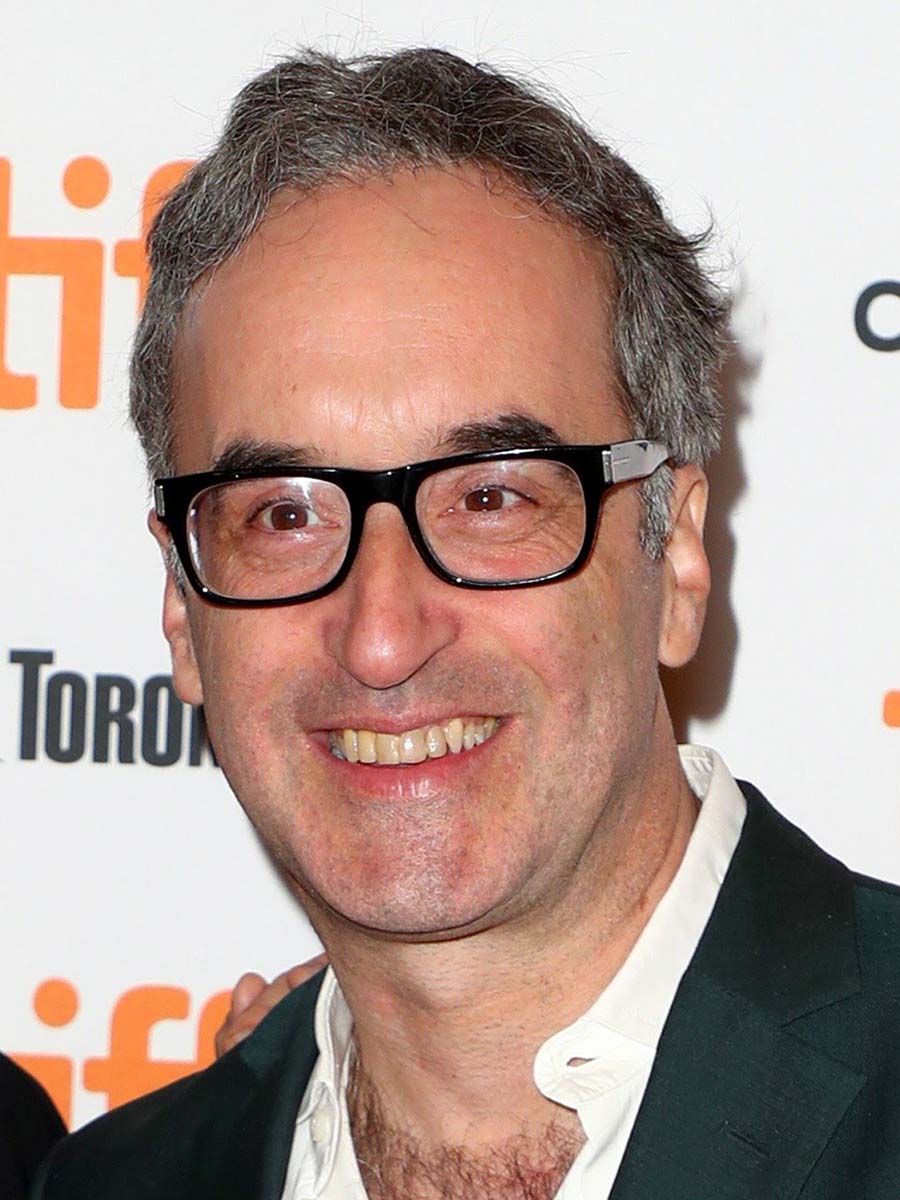 Don McKellar
Actor/director/producer/writer, best known for his work in film. He was born in Toronto, Ontario, August 19, 1963 and was raised in a North Toronto. His father was a corporate lawyer and arts patron who sat on the boards of the Canada Council and a number of theatres. His mother was a teacher.
He began performing in his high school, Lawrence Park Collegiate, playing characters roles in the annual Shakespeare production before turning to the city's burgeoning Fringe Movement theatre scene in the 1980s. He studied English at Victoria College, University of Toronto.
McKellar co-founded the Augusta Company with actor and partner Tracy Wright and Daniel Brooks; the Company created several works, including The Book of Rejection.
In 1991, he began acting in film, and gained international recognition for his performance in Highway 61, and again in 1993-94 with his involvement in the films Thirty-Two Short Films about Glenn Gould (which he co-wrote) and Exotica (in which he starred). During the watershed year of 1998-99, he starred in and/or wrote and/or directed several important films and television works: Le Violin Rouge (1998), eXistenZ (1999), Last Night (1999), and Twitch City (1998-2000).
However, he also performed on stage in January, 1999, in Honest Ed! A Bargain Musical, a work about Ed Mirvish; and in November, 1999, he appeared in his play Wedding Bells (co-written with Lisa Lambert, Greg Morrison and Bob Martin) at Theatre Passe Muraille. In 2001, The Drowsy Chaperone, which he co-created, ran in Toronto. A revised version has since been produced on Broadway.
From 2003 to 2006, McKellar co-wrote and acted in the television series, Slings & Arrows, a satirical spoof of the Stratford Festival. In 2014 and 2016, he undertook the role of a neurotic husband and culture critic in the HBO Canada TV series, Sensitive Skin, which he adapted from a British series. The cast included Kim Cattrall, Colm Feore, Mary Walsh, and Elliot Gould. Recent film productions include Through Black Spruce (2018) and Most Wanted (2020).
In October 1999, a retrospective of his film and television work was mounted at the American Museum of the Moving Image. In 2016, he was made a Member of the Order of Canada.
Profile by Gaetan Charlebois. Additional information by Pierre Karch and Anne Nothof.
Last updated 2021-06-07