Messier, Marc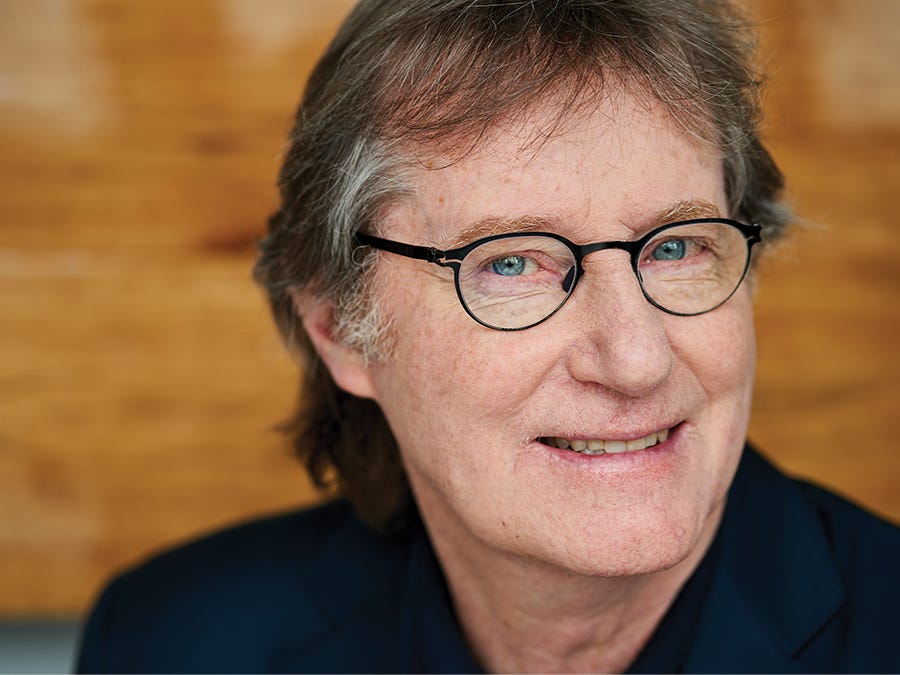 Marc Messier
Quebec-based actor, born in Granby, Quebec in 1947, with leading-man looks but a character actor's sensibilities.
Marc Messier is probably best known on Quebec stages for performing in the 20+-year phenomenon Broue.
He came into acting through the back door, performing in college with a friend, and then trying to find work in bars and small halls. After performing a variety of non-theatre jobs he had a talk with writer Louis-Georges Carrier who told him, "If you want to be an actor, fix things so that we can see your face!" Soon after, he was performing in plays like Broue and the hit Claude Meunier/Louis Saïa comedy Appelez-moi Stéphane.
In the 1980s and 90s, he had a very busy career in film and television, notably in the series Les Boys (1997), in which he gives a locker room pep talk to his discouraged amateur hockey team on "mental toughness"; and in La Petit vie, a Radio-Canada sit-com about a life of a couple and their friends (1993-99).
Profile by Gaetan Charlebois and Anne Nothof.
Last updated 2021-05-08