Optative Theatrical Laboratories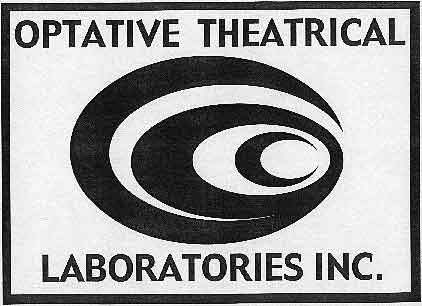 Optative Theatrical Laboratories
Based in Montreal, Québec, OTL is a non-hierarchical dramatic collective whose mandate is to "theatrically challenge hegemonic thought-patterns and oppressive systems." Its community-based project is both activist and theatrical, occupying the unique transformative space between the two fields. The OTL was conceived at the turn of the millennium at the University of Calgary.
Through experimental practice, critical theory, and sustained performance, OTL's goal is to revitalise theatre as an agent for social change. Inspired by Situationist philosophy and Reflectionist theory, the OTL designs sustained and interconnected theatrical campaigns that target instances of oppression. Using many mediums in an inter-disciplinary manner (live performance, direct action, theatre, video, text, music, internet, installation, etc.), the OTL employs a diversity of cutting-edge activist performance techniques: culture-jamming, Viral Theatre, Sousveillance Theatre, meme-warfare, Electronic Disturbance Theater, and Global Invisible Theatre, to name a few.
By putting performance and process above representation and product, the OTL applies the theatrum mundi concept - "All the World's a Stage" - and encourages those involved to adopt an activist user-based theatre. OTL's art is not about representation but presence; its politics is not about deferring social change to the future, but about change now.
OTL's production of Car Stories, set in real cars, was kicked out of the Montreal Fringe Festival, after objections from the corporate sponsor Can-West Global. As part of OTL's "Reclaim the Fringe" campaign (the "Fringe" is currently trademarked and controlled by the Canadian Association of Fringe Festivals), Car Stories plays every June, and was recently nominated for the prestigious Siminovitch Prize in Theatre.
OTL also offers workshops on Revolutionary Theatre (Culture-Jamming and Theatrical Activism), and is involved in many projects ranging from street protest to staged performances. Some notable examples include The Lysistrata Project, the anti-war Quartier des Contre-Spectacles at the Place des Arts, various "Buy Nothing Day" performances, and "Invisible Theatre in Code Orange NYC" with Augusto Boal. OTL, facilitated by Donovan King and George Mougias, is presently creating an infringement festival in Montréal.
Website: http://www.optative.net
Provided by Optative Theatrical Laboratories
Last updated 2009-05-05