Palais Montcalm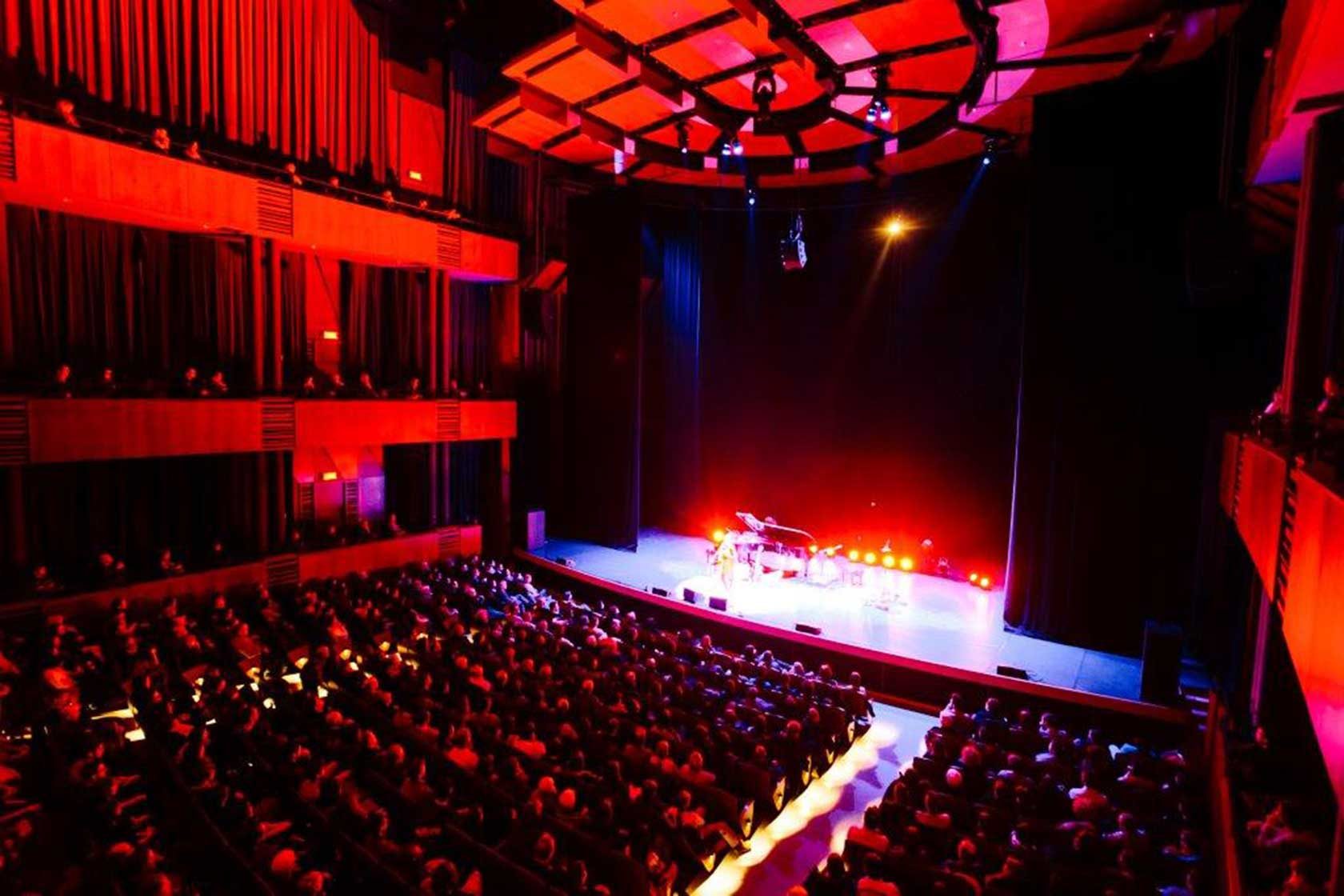 Salle Raoul-Jobin, Palais Montcalm.
Stone art deco theatre inaugurated in Quebec City, Quebec on October 9, 1932, located in the Carré d'Youville.
It has served for every kind of performance, from ballet to opera, to theatre. Until 1971, when the Grand Théâtre de Quebec was built, the Palais was the most important performance venue in the provincial capital.
In 1940-41 it was the house for Marc Forrez's populist theatre season. In the early 1970s it served briefly as the residence of the Théâtre du Trident.
Quebec City's only English Theatre troupe presented a production of Billy Bishop Goes to War in the building in 1996. The theatre was renovated in 2007: Its flexible concert hall, Salle Raoul-Jobin seats 534 to 962 patrons, and boasts a Casavant Concert organ, and world-class acoustics. The more intimate Salle D'Youville seats between 100 and 175.
Website: www.palaismontcalm.ca
Last updated 2021-12-01