Parkes, Gerard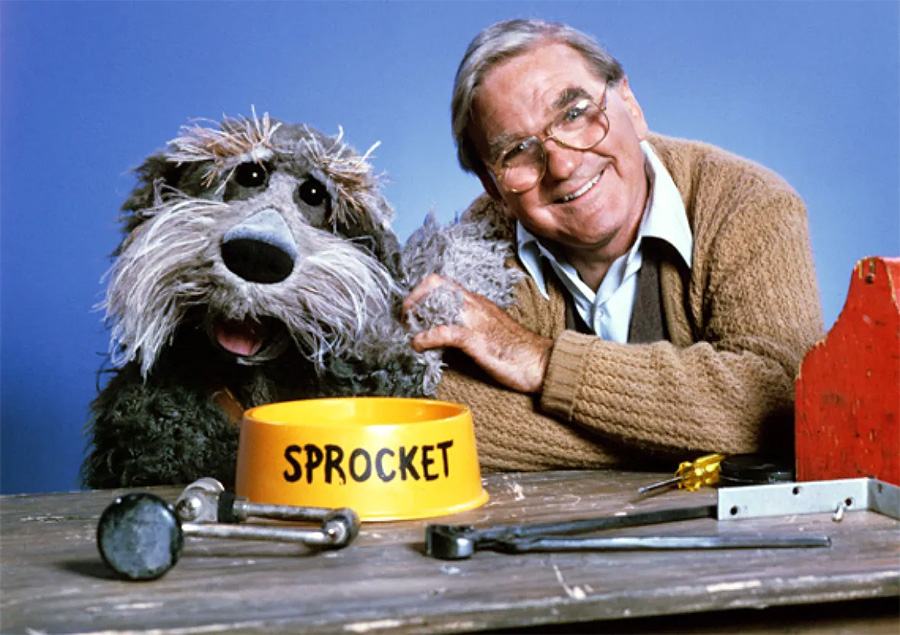 Gerard Parkes as Doc on Fraggle Rock
Ontario-based character actor, who appeared in theatres across Canada as well as on television and in film. Gerard Parkes was born in Dublin, Ireland October 16, 1924; died October 19, 2014 in Toronto, at the age of 90.
Parkes moved to Canada in 1956, and began acting on CBC radio in 1959. On stage, he appeared in the Malcolm Black production of Waiting for Godot (Theatre New Brunswick, 1979); the Centaur Theatre production of David French's Jitters (1980); as well as in several important premieres including that of John Murrell's Memoir (opposite Irish actress, Siobhan McKenna at the Guelph Spring Festival, 1977). In April, 1999, he appeared in the premiere of Jonathan Wilson's Kilt, at Tarragon Theatre, for which he won a Dora Mavor Moore Award.
He also frequently performed on television, notably as the kindly inventor, Doc in the 1980s CBC Jim Henson children's series Fraggle Rock; and in The Boondock Saints (1999) and The Boondock Saints II: All Saints Day (2009).
His performances were marked by his gently gruff manner and voice.
Profile by Gaetan Charlebois.
Last updated 2021-02-11