Red Barn Theatre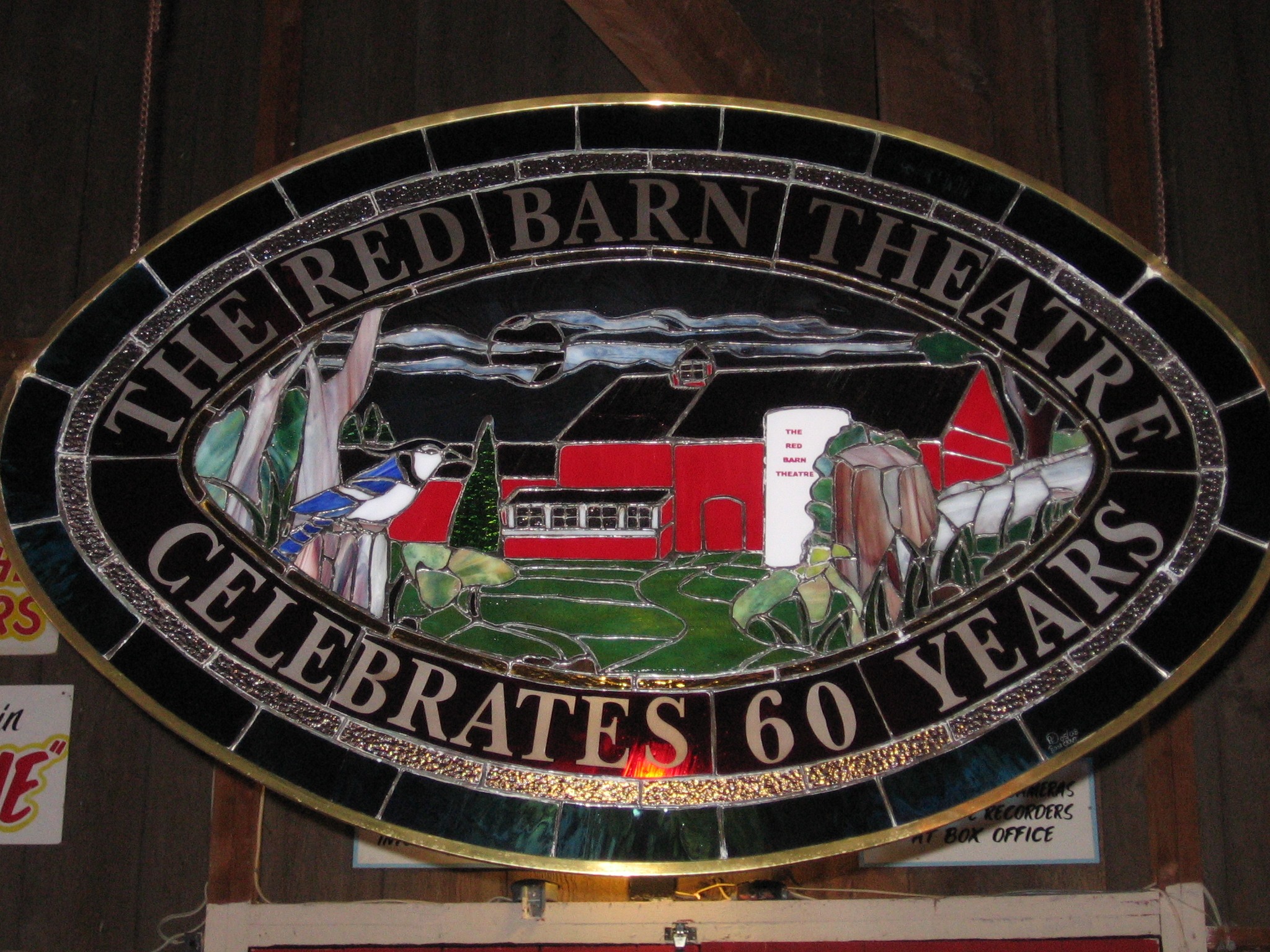 Red Barn Theatre
Ontario's oldest continuously operating professional summer theatre, located in a converted 1883 barn in Jackson's Point on Lake Simcoe, founded in 1949. The Red Barn Theatre closed in 2010, after a fire destroyed the barn in 2009.
The theatre's first producer was actor Alfred Mullock. In 1959, the venue was taken over by Marigold Charlesworth, William Whitehead and Jean Roberts until 1964.
Among works presented there were The Fourposter, Streetcar Named Desire, The Moon is Blue, Bus Stop, Arsenic and Old Lace, Blithe Spirit and Harvey. Jim Betts' The Moose That Roared premiered at the house in 1985. More recent productions included Anne of Green Gables (1998), Oklahoma! (1999), I Love You, You're Perfect, Now Change (2002), Over the River and Through The Woods (2002), and Harvest (2009) by Ken Cameron.
Theatre artists who worked there included directors Bill Glassco and Doug Beattie; and actors Don Harron, William Shatner, Timothy Findley, Nonnie Griffin, Martha Henry, Jackie Burroughs, and Barbara Hamilton.
Last updated 2020-09-15