Shoctor, Joseph Harvey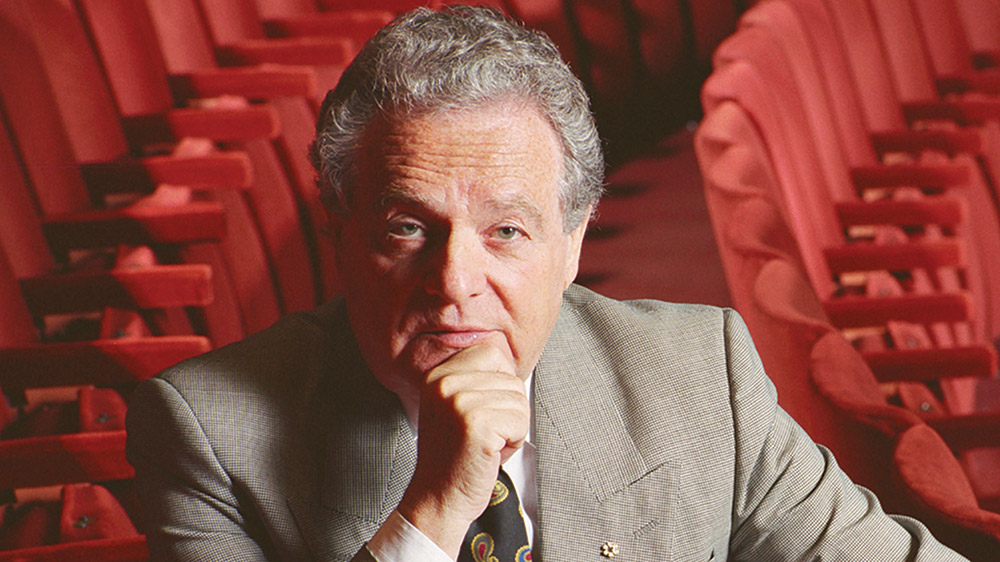 Joseph Harvey Shoctor
Theatre producer/lawyer/born in Edmonton, Alberta in 1922, the son of immigrant Jewish parents. His father owned a junk store where the Art Gallery of Alberta now stands. Joe Shoctor died in 2001 of a heart attack, having contributed in many diverse ways to the city of Edmonton.
He performed in Little Theatre in Edmonton under the direction of Elizabeth Sterling Haynes while studying law at the University of Alberta. He was instrumental in the creation of the Citadel Theatre in an old Salvation Army building in 1965, and soon proved that a season of commercially viable plays could run in the city and thus justified a permanent home for a professional company. In 1976 the beautiful Citadel complex opened and he served as president and executive producer of the Company. The largest of the Citadel's stages is named after him.
Joe Shoctor has been criticized for not producing enough Canadian theatre at the house, and for favouring the production of extravagant musicals, but he was nevertheless active in the promotion of Canadian artists.
He served as a governor of the National Theatre School of Canada. In 1986 he was inducted into the Order of Canada; and into the Alberta Order of Excellence in 1990. In 1998 he received a Governor Generalís Award.
Further reading: Diane Bessai. "Canada's Citadel Theatre and the Alternatives," Theatre in Alberta: Critical Perspectives on Canadian Theatre in English, vol.11. Ed. Anne Nothof. Toronto: Playwrights Canada Press, 2008.
Last updated 2021-10-19