Languirand, Jacques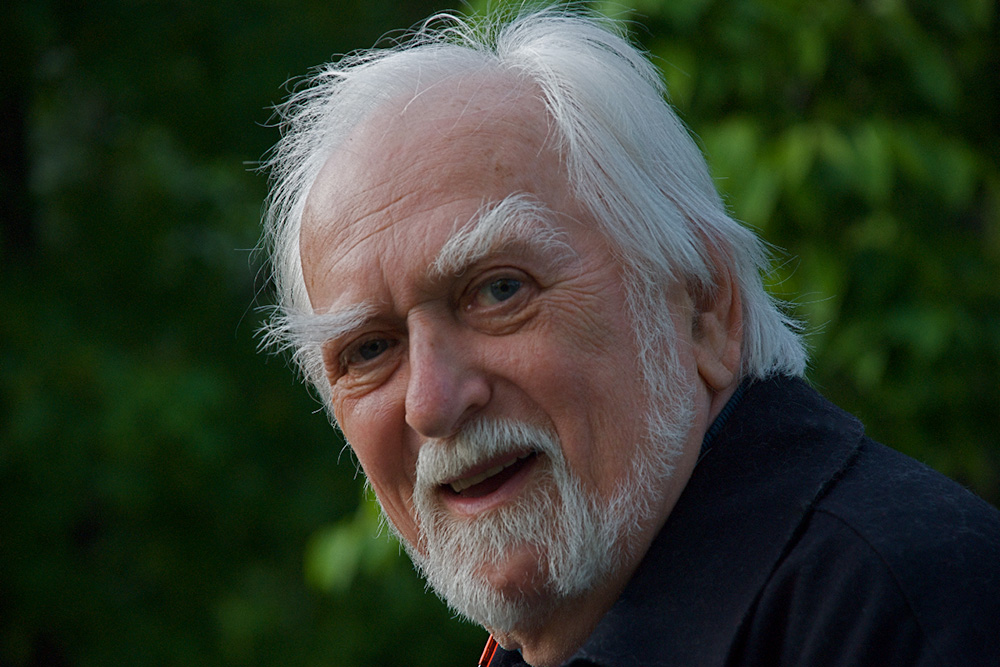 Jacques Languirand
Playwright/actor/critic/radio and television host, born in Montreal, Quebec, May 1, 1931; died January 26, 2018 of Alzheimer's at the age of 86. Jacques Languirand had a difficult childhood: he lost his mother when he was two years old, and his father was abusive. At 18, he left Canada and studied in Paris. He worked at Radio-Télévision française as a broadcast journalist before becoming a director, screenwriter and adapter.
He was at the forefront of the Theatre of the Absurd movement in Canada, and many of his plays were performed on radio before his first work, Les Insolites, was performed on the stage in 1956, winning as best Canadian play at the Dominion Drama Festival. In 1956 he also opened the Théâtre des Dix Heures, a cabaret theatre in Montreal, and produced his own works as well as those of Beckett and Genet. Though his plays were favoured by the Quebec intelligentsia, they found only a small audience, and he abandoned writing for the theatre. He felt, also, that his writing no longer fit in with certain theatrical trends in Quebec, such as Nationalism.
He then pursued various careers: from 1971-2014, he was host of Par 4 on Radio-Canada, covering a wide variety of topics. He was also a critic (one of the controversial Bande des Six on Radio-Canada television in the 1990s), New Age guru, and actor (notably with Robert Lepage's troupe).
Jacques Languirand was also secretary general of the Comédie-Canadienne (1958-59) and assistant to the director as well as writer in residence at the Théâtre du Nouveau Monde (1964-66).
He taught at McGill University as well as at the National Theatre School of Canada.
His play, Les Cloisons, was produced in 2001 at Neon Theatre in Washington, DC.
Other plays include: Les Grand départs (1958), Le Gibet (1958), Les Violons de l'automne (1961) and Klondyke (1970).
Profile by Gaetan Charlebois.
Last updated 2021-03-08