Lantagne, Suzanne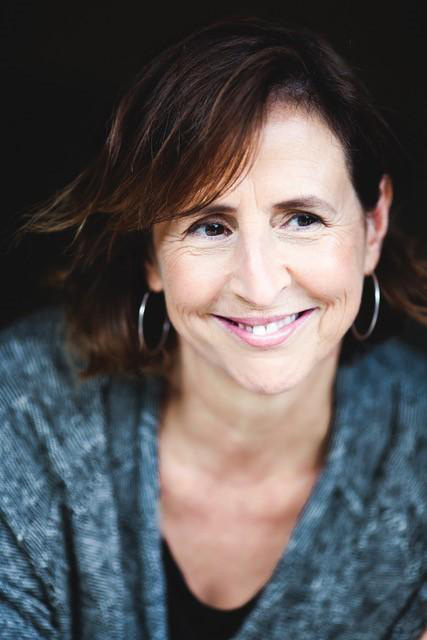 Suzanne Lantagne. Photo courtesy of Opera de Montreal.
Montreal-based actor/director, born in Coaticook, Eastern Townships, Quebec. Suzanne Lantagne is comfortable working in French and English. She has a Bachelor of Arts in Communication from Concordia University. For ten years, she studied movement and voice with several masters in Quebec and abroad.
She has acted frequently with Imago Theatre including in the company's production of Conversation. She performed in a Mike Gordon play, Béa, at Théâtre la Licorne in Montreal and on tour around Quebec.
She has also directed, including Marianne Ackerman's adaptation of Shakespeare's Measure for Measure. In 2001, she directed Fabulage obscène by Dario Fo, at Montreal's Casa Italia. She has worked with Omnibus since 1981.
Lantagne founded and directed for her own company, Le Pool, for five years, in which she developed as a director and writer, staging over thirty productions since 1985: original creations, classical and modern repertory, commedia dell'arte, musical theatre and operas. She was also interested in the American realistic school of acting and studied with John Strasberg in New York.
Her four books of short stories are published by L'instant Même.
Since 1991, she has taught at the Conservatoire d'art dramatique de Montréal.
Source: Opéra de Montreal.
Profile by Gaetan Charlebois.
Last updated 2021-03-08