Major, Leon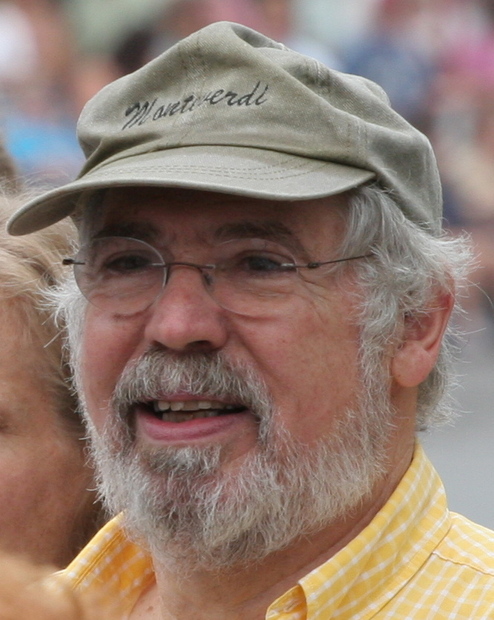 Leon Major
Theatre and opera director, and educator, born in Toronto Ontario in 1933. He has a B.A. from the University of Toronto, and studied at the Royal Conservatory of Music. He began directing professionally at the Crest Theatre in the 1950s. He co-founded the Neptune Theatre, and served as Artistic Director from 1962 to 1967. From 1968 to 1970, he was director of productions for Hart House Theatre. He also directed productions for the Canadian Opera Company, including Louis Riel by Harry Somers and Mavor Moore (1967), and Heloise and Abelard by Charles Wilson and Eugene Benson.
From 1969 to 1980, he was the director of the St. Lawrence Centre, and helmed such productions as Pinero's Trelawny of the 'Wells' (1974); and Brecht's Caucasian Chalk Circle (1976). He has also directed at the Stratford Festival (H.M.S Pinafore 1981), and Shaw Festival.
From 1984 to 1987, he taught at York University in Toronto, and then became head of a new professional opera training program at the University of Maryland, where he is currently Artistic Director of the Maryland Opera Studio. From 1998 to 2003, he was Artistic Director of Boston Lyric Opera, and from 2003 to 2007, artistic consultant for Opera Cleveland. He has directed operas throughout North America and Europe.
He was awarded an honorary LLD by Dalhousie University in 1971, and became a Member of the Order of Canada in 1981.
Source: Denis W. Johnston. "Major, Leon," The Oxford Companion to Canadian Theatre, Eds. Eugene Benson and L.W. Conolly. Toronto: Oxford UP, 1989.
Web site: Last updated 2021-04-14