Plamondon, Luc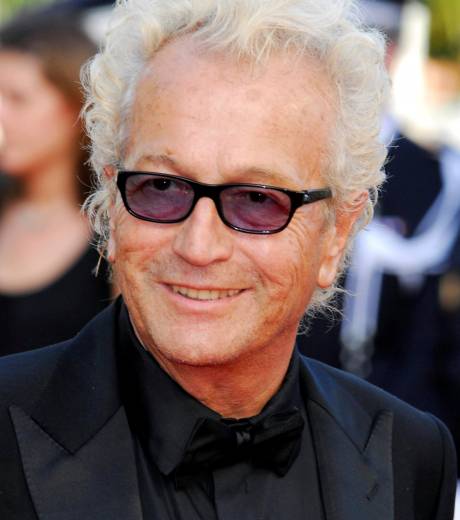 Luc Plamondon
Popular lyricist born in 1945, in Saint-Raymond-de-Portneuf, Quebec, winner of several prizes and distinctions in Canada and France.
He was raised on a farm and planned to become a priest. However, after studying at the University of Montreal (literature) and in Paris and New York, he wrote his first hit, 1971's "Dans ma Camaro."
Plamondon has written over 500 songs for artists such as Celine Dion, as well as the librettos for four rock operas: Starmania, La légende de Jimmy, Sand et les romantiques, and Notre-Dame de Paris.
In 1998 he launched his own production company and his new work, based on Victor Hugo's novel, Notre-Dame de Paris(The Hunchback of Notre-Dame), with music by Richard Cocciante. The work was a huge success at its premiere in Paris and advance sales for its production in Montreal broke box office records. The two records produced from the show were mega-sellers in France and Canada. In May, 2000, the work opened in London, England, in English, with most of the original cast.
In 1999, Plamondon was at the centre of two controversies. The musicians' guild picketted performances of Notre-Dame de Paris to highlight that the work did not use live music. Bitter words were exchanged and the works producers sued the guild for libel. Cocciante, the composer of the work, ruptured with Plamondon in a highly-publicized interview he gave to Paris's Le Monde, claiming that the lyricist, "is a very public-relations-style person. It's a question of nature, but what was difficult for me was assisting at the elimination of my personhood." Cocciante scrapped plans for a new, already-begun collaborative effort with Plamondon.
In October 2002, Cindy: Cendrillon 2002, with music by Romano Musumarra, premiered at the Palais des congrès in Paris. It is a retelling of the Cinderella story.
Plamondon has won a Governor General's Award. He was made Chevalier of the Ordre national du Québec in 1990, and was decorated with the Ordre des francophones d'Amérique in 1991. He was inducted into the Juno Hall of Fame in 1999, and in 2002 he was named an Officer of the Order of Canada. He has also been inducted into Canada's Walk of Fame (2003), and the Canadian Songwriters Hall of Fame (2011).
He nows lives in Dublin, Ireland.
Profile by Gaetan Charlebois.
Last updated 2021-04-14