Notre-Dame de Paris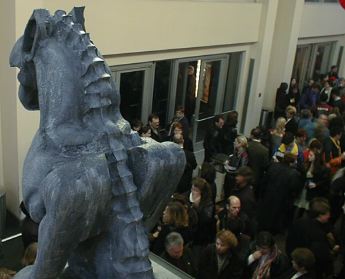 Under the watchful eye of a gargoyle hanging in the lobby, the VIPs arrive (all photos: GLC)
Musical by Luc Plamondon and Richard Cocciante (directed by Gilles Maheu), freely adapted from Victor Hugo's novel The Hunchback of Notre-Dame. Notre-Dame de Paris premiered in Montreal, April 1, 1999 to a sold-out house. It then toured to Paris and London, around Europe, China, Japan, Russia, Singapore with different casts. In 2016, it was performed in Italy. Although its critical reception was mixed, it enjoyed the most financially successful first year of any musical. Two records of the work (one live) have gone multiple-platinum in Canada and sold millions in France. The major stars - Garou, Luck Merville, Bruno Pelletier and Daniel Lavoie are pop/rock stars first, actors second. The accompanying orchestral music was taped for the performers; and productions took place in large auditoria with grandiose background sets.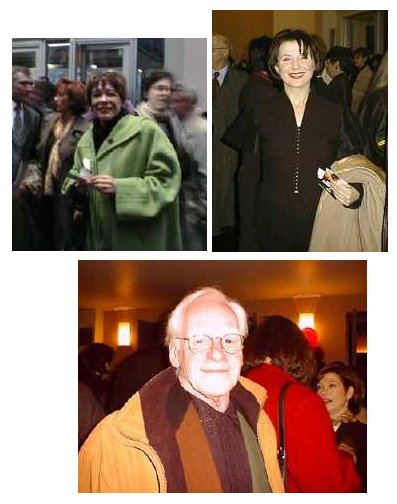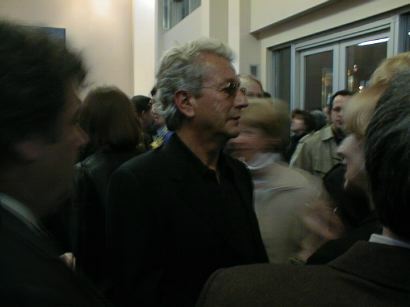 Luc Plamondon at the opening.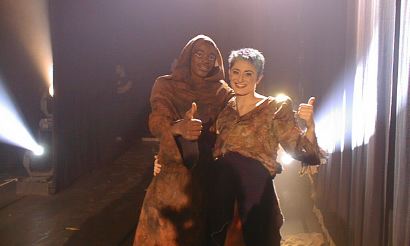 Dancers backstage at the opening.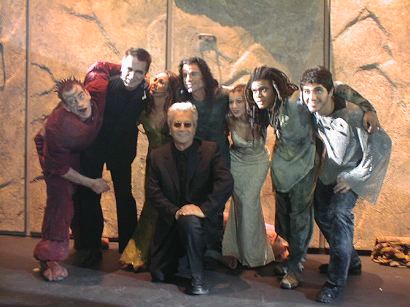 Plamondon with: (l-r) Garou as Quasimodo, Daniel Lavoie as Frollo, Hélène Ségara as Esmeralda, Bruno Pelletier as Gringoire, Julie Zenatti as Fleur de Lys, Luck Merville as Clopin, Patrick Fiori as Phoebus.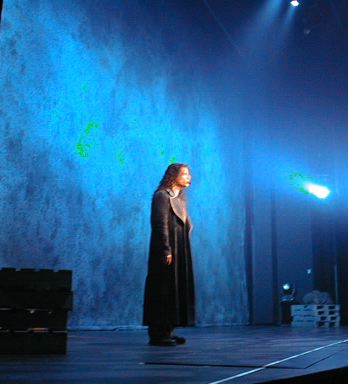 Bruno Pelletier singing C'était le temps des cathédrales (which has sold millions as a single and is also included on Pelletier's hit album)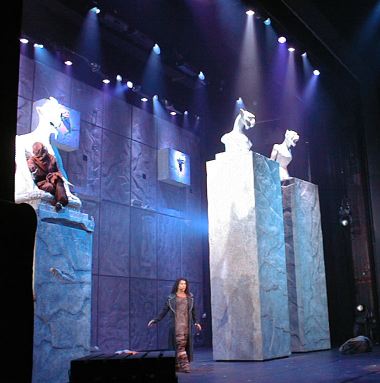 The gargoyles of Notre-Dame
Last updated 2021-04-12