The Crackwalker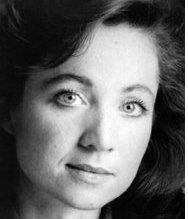 Judith Thompson
Play in two acts by Judith Thompson, premiered November 26, 1980 at Theatre Passe Muraille, directed by Clarke Rogers, designed by Patsy Lang, featuring JoAnn McIntyre, Jane Foster, Hardee T. Lineham, Geza Kovacs and Graham Greene.
Thompson's first play, it explores the lives of the marginalized (like Thompson's other plays, I Am Yours and Lion in the Streets).
The Crackwalker is a dark portrait of the underbelly of Kingston Ontario, where Thompson had been a social worker. Theresa, a mentally challenged woman and her dysfunctional boyfriend Alan struggle to find love and the security of a home, but make disastrous decisions which result in the death of their baby. Although Alan has idealized Theresa as a madonna, he cannot cope with her erratic behaviour. The relationship of their "friends" Sandy and Joe, is predicated on sexual violence and submission, fueled by alcohol and smokes. A homeless Native man, whom they call the Crackwalker, haunts their lives, an embodiment of social and personal failure and hopelessness. Despite all their failings, however, the characters retain a semblance of friendship and loyalty, and even the Crackwalker consoles Alan in his final isolation and despair.
Thompson has said that the play has wider existential implications: it is about 'the abyss,' the depths that are hidden from us, and the cracks in the opaque surface that give us dizzying glimpses of the abyss. Through heightened violence, raw dialogue, and extended confessional monologues, Thompson conveys human failings and fragility.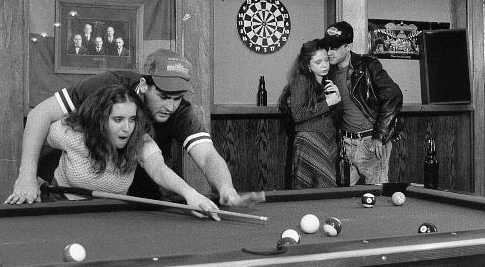 The 2001 Soulfishing (Montreal) production of The Crackwalker; l-r: Carol Hodge, Graham Cuthbertson, Paula Dawson, Jean-Sébastien Poirier. Photo: Gideon Dante
Thompson exploded onto the Canadian theatre scene with this work. She directed a production herself for the Hudson Guild in New York City, also featuring Graham Greene.
The Crackwalker is published by Playwrights Canada Press.
Commentary by Gaetan Charlebois and Anne Nothof
Last updated 2014-05-09