Proulx, Denise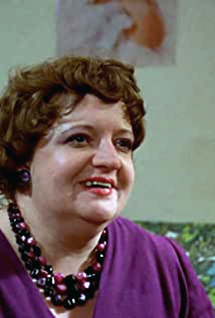 Denise Proulx
Quebec-based character actor born February 20, 1929 in Montreal, who worked in popular theatre as well as repertory. She died October 21, 1993 of cancer.
Denise Proulx will probably be best remembered for playing the lead in the premiere of Michel Tremblay's Les Belles-soeurs, but she worked in other productions at the Théâtre du Rideau Vert (notably Les oeufs de l'autruche, 1965 and Chat en poche, 1979). She also appeared in the 1981 revival of Gratien Gélinas's Tit-Coq (Nouvelle Compagnie Theatrale / Theatre Denise-Pelletier).
She had a very good television and film career, appearing, notably, in one of Tremblay's rare film outings, Françoise Durocher, waitress. She was a regular cast member of the TV Ontario series Parlez Moi.
Profile by Gaetan Charlebois. Additional information provided by Paul Lefebvre.
Last updated 2021-08-25