Kane, Margot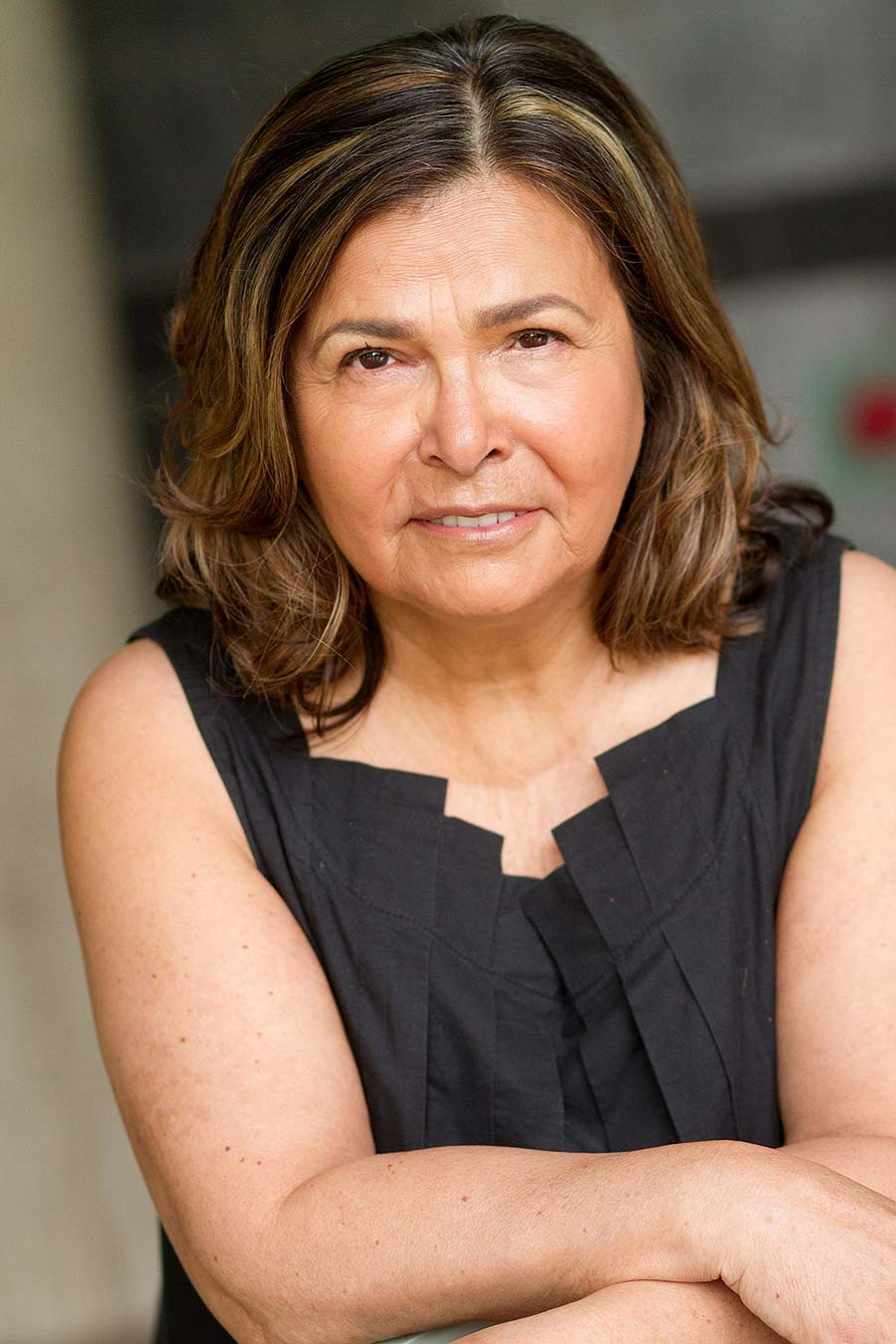 Margot Kane
Cree/Saulteaux playwright, performer, and teacher, born in 1951 in Edmonton Alberta. She was raised by a white foster mother, and lost contact with her First Nations culture and society. She struggled with addiction and depression, but then undertook a study of acting, music and dance at Grant MacEwan College, and at the Banff Centre for the Arts. For forty years she has created and toured interdisciplinary works which explore the traditions and stories of First Nations peoples, using improvisation and multi-media to cross cultural and creative borders.
Her one-woman show, Moonlodge (Native Earth Performing Arts 1990) tells the story of a First Nations girl who is taken from her home by Child Welfare, and placed in a series of foster homes, where she loses her connections with her own culture and community. While hitchhiking across America in the 1960s, she gradually discovers her own voice and sense of self. Moonlodge has toured across Canada and the U.S., in Europe and Australia. It has been adapted for radio and published in 1994. In 2021, when the Covid-19 pandemic closed theatres across Canada, it was produced as an audioplay by Soulpepper Theatre Company directed by Jani Lauzon and performed by Samantha Brown.
Other solo performance pieces by Kane include: Reflections in the Medicine Wheel, performed at Expo 86, and Festival de Théâtre des Amériques (now Festival TransAmériques), Montréal, 1987; O Elijah; We've Always Been Here; Childhood Burial; Memories Springing/Waters Singing (1992); I Walk, I Remember; and Confessions of an Indian/Cowboy (2001), a one-woman musical that enacts the history of contact between First Nations and European colonizers. Confessions is included in Staging Coyote's Dream: An Anthology of First Nations Drama in English, Volume II, eds Monique Mojica and Ric Knowles, Playwrights Canada Press, 2010.
Ensemble creations include: The River-Home (1996), which draws on mask dance traditions and storytelling cycles, combining text, sound, movement, and video; and The Rez Show (Roundhouse Theatre, Vancouver, 2006).
She has acted in film, television, and plays by other Indigenous playwrights, including Where the Blood Mixes and Thanks for Giving (cross>Arts Club Theatre 2017), both by Kevin Loring. In June 2013, she appeared with Lorne Cardinal in For the Pleasure of Seeing Her Again by Michel Tremblay (dir. Glynis Leyshon) at the Magnetic North Theatre Festival in Ottawa.
During the 1980s she was Artistic Director of Spirit Song Native Theatre School in Vancouver, developing curricula based on stories and legends of Indigenous communities in the region. To improve opportunities for Indigenous writers and performers, she initiated the Vancouver forum, "Telling Our Own Story: Appropriation and Indigenous Writers/Artists in 1989-90." She has served on two advisory committees for the Canada Council, and developed the First Nations Access program in Vancouver, which enables experimentation with form and an interdisciplinary approach. In 1992, she formed "Full Circle: First Nations Performance" to further provide creative opportunities for Indigenous artists through an ensemble training program. The company provides workshops, training projects and performance opportunities to the Indigenous artistic community in Vancouver. The annual "Talking Stick Festival" provides a showcase for emerging artists. She is currently the Artistic Managing Director of Full Circle.
Margot Kane has received many awards for her performances for TV, film and stage. Her work with young people was recognized with the Canadian Achievement Award in 1991.
She is currently based in Vancouver British Columbia.
Source: Full Circle First Nations Performance: https://fullcircle.ca.
Profile by Anne Nothof, Athabasca University.
Last updated 2021-04-21