Lépine, Danielle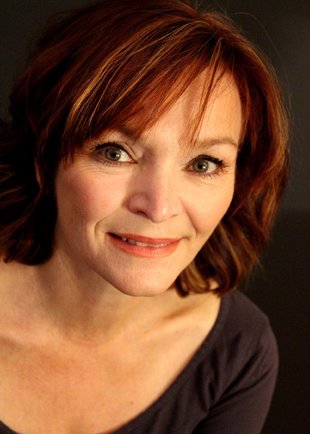 Danielle Lépine. Photo courtesy of Agence artistique Diane Riel.
Quebec-based actor. She studied theatre at Université de Québec À Montréal (1981) and Cégep Lionel-Groulx.
Since 1983, Danielle Lépine has worked with many of Quebec's top directors including Serge Denoncourt (Platonov for Théâtre de l'Opsis); François Barbeau (A propos des Williams at Espace Go), as well as in several other challenging works like Ibsen's L'Ennemi du peuple/Enemy of the People and Miller's Ils étaient tous mes fils/All My Sons.
She has performed in Les Belles-soeurs twice - as Rose Ouimet, and Verrette Des-neiges.
More recently, she performed in the Compagnie Jean-Duceppe productions of Eduardo de Filippo's La Grande Magia (1998); La mort d'un commis voyageur/Death of a Salesman (April, 1999); Pourquoi Pas?/Old Love by Norm Foster (2012); and Harold et Maude (2017).
Danielle Lépine also acts on television and in films. Her performances are marked by great intensity of emotion.
Profile by Gaetan Charlebois and Anne Nothof.
Last updated 2021-03-16