La Haye, David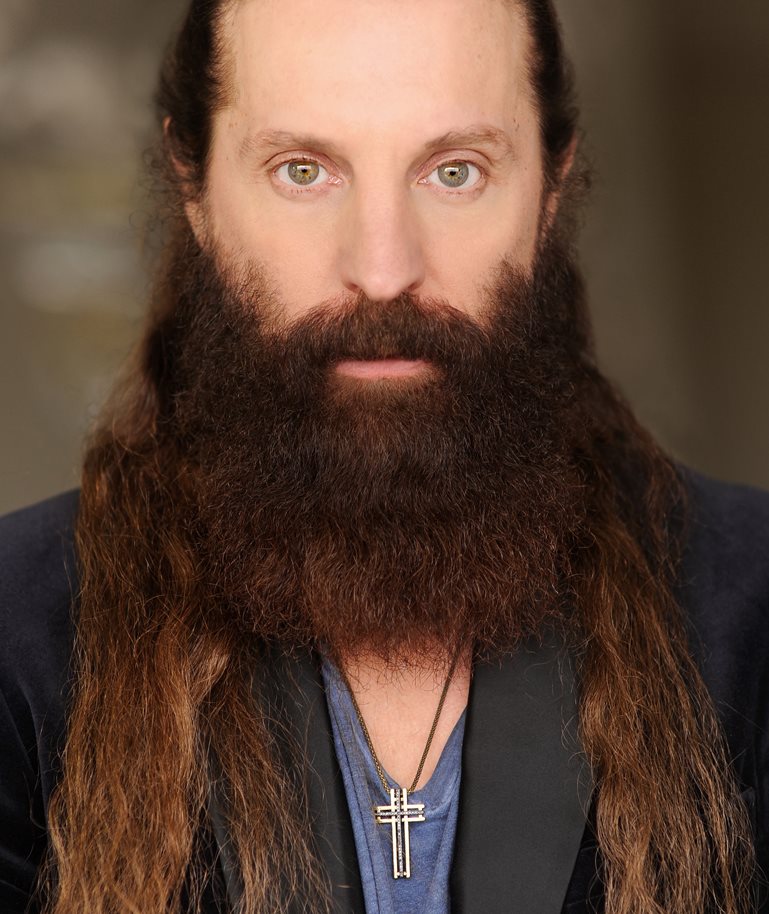 David La Haye
Quebec-based actor, born April 19, 1966 in Montreal. David La Haye is a 1988 graduate of CEGEP de St-Hyacinthe theatre program. He performs in both French and English.
Since his first professional performance in Frank Wedekind's L'Éveille du printemps/Spring Awakening at Théâtre de Quat'Sous, he has worked in major productions on the stage, and extensively in film and television, especially in the 1990s. His acting range is wide, but notable for its intensity. He appeared in the successful revival of Provincetown Playhouse, juillet 1919, j'avais 19 ans by Normand Chaurette at Espace Go, and the revival of Ines Pérée et Inat Tendu by Réjean Ducharme at Théâtre du Nouveau Monde.
In 2016, discouraged by the lack of major roles since 2005, he moved to California, but returned to Montreal to appear in the TV series Bad Blood (2018), and Les Pays d'en haut (2019) as le curé Caron, whose mission is the abolish alcohol in the town of Sainte Adele, and impose the authority of the church. He also played the unethical, suave, and deceitful lawyer in the CBC production of Street Legal (2019), who "represents the savagery of capitalism" (quoted from www.7jours.ca). He then dubbed his role in French for Avocats de la rue for a Quebec audience.
He has won several Genie and Jutra Awards for his performances. In 2021, at the height of the Covid-19 pandemic that closed theatres in Montreal and around the world, La Haye protested publicly against the curfew imposed by the provincial government to contain the spread of the virus.
Profile by Gaetan Charlebois and Anne Nothof
Last updated 2021-03-02