Laxdal, Vivienne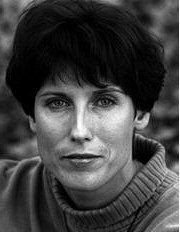 Vivienne Laxdal
Playwright /actor, born in 1962, who has written for theatre, television and radio.
Her most performed work, Karla and Grif, has been played across Canada and in the United States.
As an actor, Vivienne Laxdal has appeared in The Collected Works of Billy the Kid, directed by Richard Rose and in Les Belles-soeurs, directed by Micheline Chevrier (Great Canadian Theatre Company).
Her 1999 play These Girls was professionally premiered by One Yellow Rabbit Performance Theatre. The film adaptation of These Girls, produced by Productions jeux d'ombres, premiered at the 2005 Toronto International Film Festival.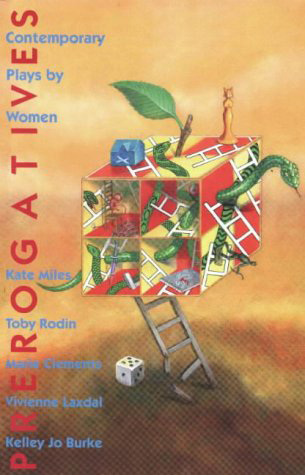 Vivienne Laxdale — Prerogatives book cover
Other plays include: Step-Sister, Step-Brother (1986); A Quantum Leap (1987); Goose Spit (1988) all premiered at the Great Canadian Theatre Company. Personal Convictions (1991); national CAPITALe nationale (co-written with Jean-Marc Dalpé (1993) and directed by Robert Lepage); Cyber:/womb (1994) (published in Prerogatives: Contemporary Plays by Women, Blizzard, 1998), all premiered at the National Arts Centre.
Laxdal resides in the Gatineau hills of Quebec.
Last updated 2021-02-18