Mykytiuk, Lubomir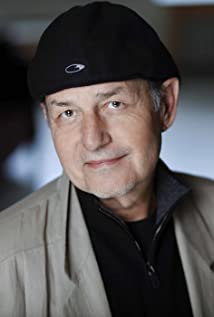 Lubomir Mykytiuk
Actor who has worked extensively in theatre, film and television for over thirty years. Lubomir Mykytiuk was born in Ukraine, and immigrated with his parents to Montreal at the age of five. He attended Loyola College, majoring in mathematics, and studied theatre at New York University.
He was one of the co-creators of the play Paper Wheat (1977), originating a soliloquy while juggling and eating pieces out of a dinner roll to illustrate the farmer's share of wheat prices, after bites by the middleman and the government, and he toured with it across Canada. He played several times at Centaur Theatre (The Promise, the world premiere of David Fennario's Nothing to Lose, Winter Dancers, Uncle Vanya, How I Learned to Drive).
Among more recent performances are Jungle of Cities (Toronto Free Theatre), Talley's Folly (Bathurst Theatre), The Price (Theatre Plus) and Angels in America, Cat on a Hot Tin Roof and Master Class (Manitoba Theatre Centre). In May, 2000, he performed in the Winnipeg Jewish Theatre production of The Last Night of Ballyhoo which also toured to Montreal's Saidye Bronfman Centre. In October, 2001, he performed in the Centaur production of Art.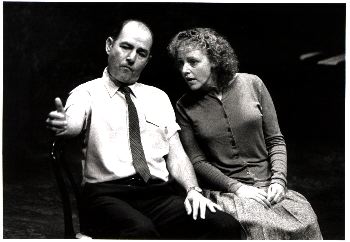 Mykytiuk is probably best known for his role in the TV series, North of 60, which ran for ten years.
Profile by Gaetan Charlebois.
Last updated 2021-06-16