Goulet, Michel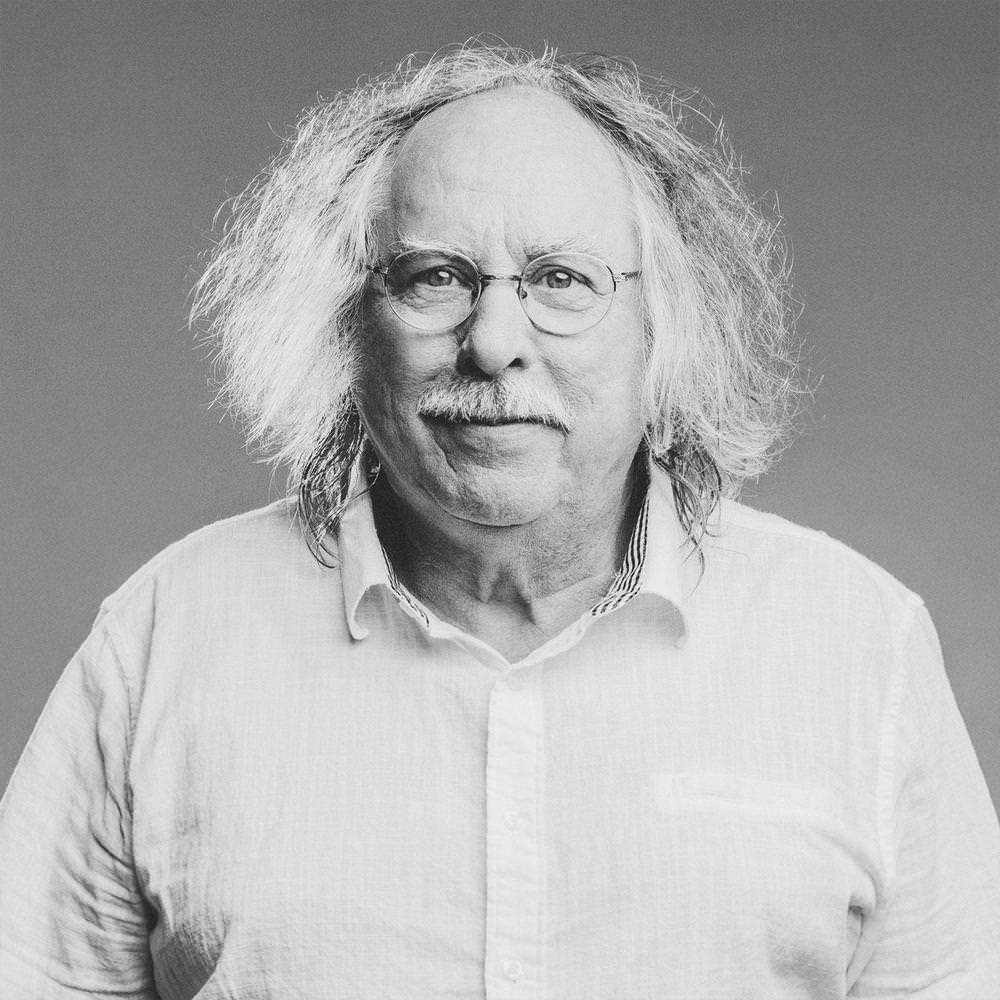 Michel Goulet
Quebec-based designer, born in 1944 in Asbestos, and studied at the Université de Sherbrooke and the Université du Québec à Montréal. Michel Goulet is recognized on the international art scene for his sculptures and permanent public art works. In Montreal, these include les Leçons singulières in Place Roy, and "Un Jardin à soi" for the Montréal Botanical Garden -- an intimate space for reflection and contemplation. He has shown his work in numerous solo and group exhibitions, and has represented Canada at the Venice Biennale (1988). The Musée d'art contemporain de Montréal mounted a retrospective of his work in 2004.
Michel Goulet is also a well-known and controversial set designer for theatre and opera. He is most closely associated with Théâtre Ubu and its artistic director Denis Marleau, for whom has designed several works including Roberto Zucco (1993); Merz Variétés (1995); Urfaust (1999 - for which he won a Masque Award in February, 2000 and a Capital Critics Circle Award in October, 2000); and Le Petit Köchel (2000). He also designed Lorraine Pintal's production of the opera Le Vampire et la Nymphomane (1996).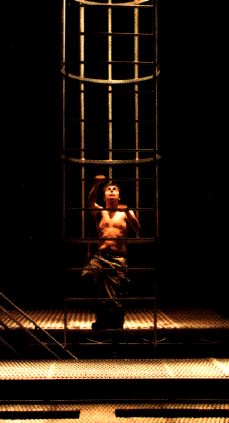 His stage-work is as challenging as his sculpture and public installations. For Normand Chaurette's Passage de l'Indiana (1996) he created a magnificent surprise-box of a set which, itself, animated a very talky script.
He has taught at the University of Ottawa and at the Université du Québec à Montréal.
His awards and honours also include the Prix Paul-Émile-Borduas, the highest distinction awarded to visual artists by the Quebec government (1990), and the Governor General's Award in Visual and Media Arts (2008). He was made an Officer of the Ordre national du Québec in 2018.
Profile by Gaetan Charlebois.
Source: https://artpublicmontreal.ca/en/artiste/goulet-michel/
Last updated 2021-01-11