Montpetit, Pascale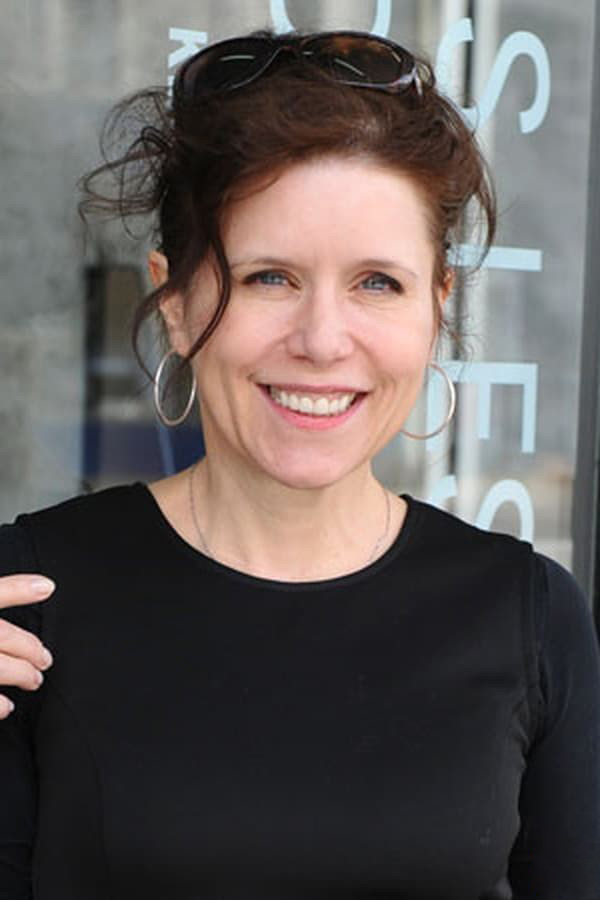 Pascale Montpetit
Quebec-based actor born July 28, 1961, who has had a solid career in film and television as well as theatre.
She graduated from the Conservatoire d'art dramatique de Montréal in 1985, and since she has appeared at Théâtre Ubu (Cantate Grise), Théâtre du Nouveau Monde (Peer Gynt, Ines Pérée et Inat Tendu, Les Oranges sont vertes), Théâtre d'Aujourd'hui (Conte d'hiver 70), Compagnie Jean-Duceppe (Les sorcières de Salem/The Crucible), and Théâtre de Quat'Sous (Des restes humains non identifiés et la vraie nature de l'amour/Unidentified Human Remains and the True Nature of Love).
Pascale Montpetit's performances are marked by a fascinating blend of vulnerability and emotional strength.
She has said of her work in theatre, television and film, "[Theatre] is the base of the profession [of acting]. It's really in theatre where the measure is taken. It is the most difficult medium, the one that frightens the most and poses the most questions. But that's good. You learn more when it's more difficult."(Canadian Press, 1 Feb 2000).
She is married to Mathieur Boutin (2008) and has a daughter.
Profile by Gaetan Charlebois.
Last updated 2021-06-11