Pretten, Philip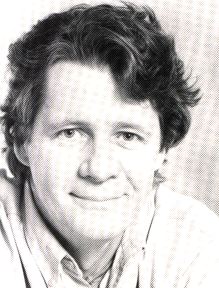 Philip Pretten
Quebec-based actor who has performed in television, film, radio, and theatre.
Philip Pretten has performed at Centaur Theatre (The Affections of May, The Sea, Twelve Tones), at Magnus Theatre (Medea),La Poudrière (Play it Again Sam), Banff Centre for The Arts (The Guardsman), Sudbury Theatre Centre (Jitters), and the Saidye Bronfman Centre (Mystery of Oak Island Treasure) among other venues.
Pretten's performances are marked by an understated elegance and clarity of characterization.
Profile by Gaetan Charlebois
Last updated 2021-08-20