Monette, Richard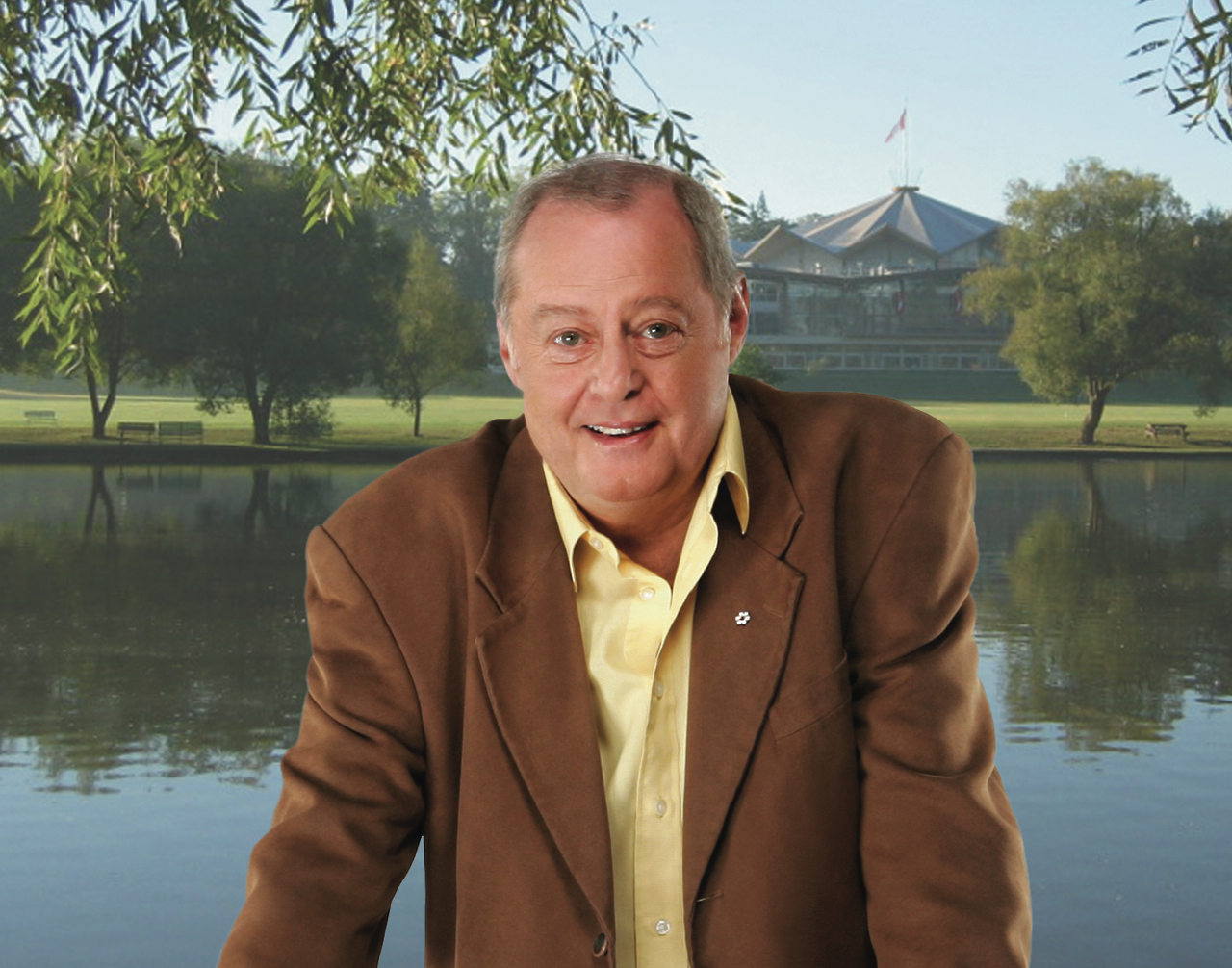 Actor/director and Artistic Director of the Stratford Festival from 1993 to 2007.
Richard Monette was born in the working class east end of Montreal, Quebec, June 19, 1944; died September 9, 2008. After moving to the west end of the city, he attended Loyola High School, a Jesuit-run school for boys. His time at Loyola had a significant impact on his life. He graduated from Concordia University, and was first noticed at an Inter-Varsity drama competition held at Hart House Theatre in 1959, where he took top acting honours. He subsequently performed for the Crest Theatre (Hamlet at 19 years old) before going to Stratford in 1965 to play small roles. He performed in Rolf Hochhuth's Soldiers at the Royal Alexandra Theatre, a production that would take him to Broadway. At 23, he decided to continue his career in London, England, appearing, notably, in the notorious production Oh Calcutta.
On his return, Richard Monette established himself as one of the country's great actors by playing in the anglophone premiere of Michel Tremblay's Hosanna, as well as taking on the leads in the the Stratford productions of Shakespeare's Hamlet, and particularly, the one-man show Judgement. He played more than forty roles at Stratford.
In 1988 he directed his first piece at Stratford, The Taming of the Shrew, and soon was directing often, his assurance respected by both the theatrical and critical community.
He was appointed the company's Artistic Director designate in 1992 and was officially named in 1994. Under his direction the company continued to prosper and re-established an artistic focus that worked in tandem with the fiscal requirements of the organization (though the increase in more commercial musicals drew some criticism).
He continued to direct with the company, including productions of The Miser and Much Ado About Nothing in 1999, and the lavish The Three Musketeers in 2000.
In 2001, despite once saying that Stratford would no longer be bothering with revivals of "obnoxiously unenlightened works" like The Merchant of Venice, he mounted the play himself.
In 2002, as part of the 50th anniversary celebrations at Stratford, he opened the Studio Theatre, a small fourth stage for the performance of Canadian plays, such as Peter Hinton's trilogy The Swanne (2002-2004), Djanet Sears' Harlem Duet (2006), and Vern Thiessen's Shakespeare's Will. He also established the Birmingham Conservatory acting school at the Festival to train young actors.
Richard Monette directed at other theatres across Canada, including Young People's Theatre, the Tarragon Theatre, Theatre Plus, the Grand Theatre, London, and the Citadel Theatre.
His many awards include honorary degrees from Concordia, the University of Windsor, and the University of Western Ontario; a Dora Mavor Moore Award for outstanding direction of Saint Joan; and a Queen's Golden Jubilee Medal. He was a Member of the Order of Canada, and received the Herbert Whittaker Drama Bench Award for Outstanding Contribution to Canadian Theatre from the Canadian Theatre Critics Association.
Profile by Gaetan Charlebois and Anne Nothof
Last updated 2019-12-23