Clifford E. Lee Award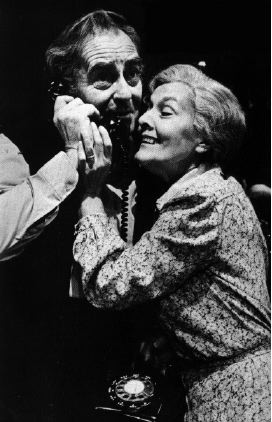 Arts award given for a wide variety of artistic contributions, including playwriting as the Clifford E. Lee National Award for Playwrights.
When it was launched in 1974 by the University of Alberta's Drama Department with funding from the Clifford E. Lee Foundation, it was one of the richest awards in the nation, including a $3000 prize, a workshop at the university with professional actors and director, and a full professional production with the usual royalties paid to the playwright. The works submitted for the prize had to be unproduced and proposed anonymously by a third party, a theatre professional. Each play then passed through a screening process with five finalists presented to a jury of three prominent Canadian theatre people.
Winners of the prize included Lesley Havard for Jill, John Murrell for Power in the Blood, and Gaëtan Charlebois for Aléola.
The prize was discontinued in 1981.
In 2005, the University of Alberta established the Lee Playwright in Residence program, made possible by a generous legacy endowment created by the Clifford E. Lee Foundation. The residency offers an opportunity for Canadian playwrights to devote time to their writing and to make a significant contribution to new play development within the university and professional theatre community in Edmonton. The BFA graduating class performs a new play created by the playwright in residence at the end of the three-year term. Don Hannah held the position from 2005-07; Kevin Kerr from 2007-10; Greg MacArthur from 2011-13; Colleen Murphy from 2014-17; Meg Braem from 2018-21.
Last updated 2020-11-06