Lamotte, Kevin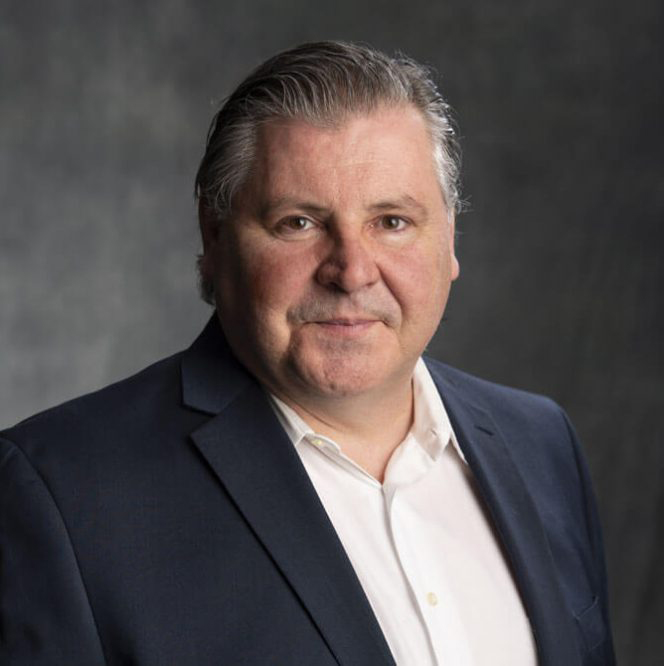 Kevin Lamotte
Lighting designer since 1988 at the Shaw Festival, originally with Artistic Director, Christopher Newton. He is currently director of lighting design at Shaw. Kevin Lamotte grew up near Leamington, Ontario, and studied lighting in a technical theatre program at Niagara College and the Banff Centre for the Arts during the summer. He then studied lighting, set, costumes, and script analysis at the New York Studio and Forum of Stage Design with Lester Polakov.
For Shaw he has lit over seventy-five productions, notably John Bull's Other Island, Passion, Poison and Petrifaction, The Doctor's Dilemma, Peer Gynt, An Inspector Calls, You Can't Take it With You (1999), Heartbreak House, All My Sons, and SS Tenacity.
He has also worked at the National Arts Centre, Canadian Stage (Wit 2001 and Domesticated 2015), Citadel Theatre, Young People's Theatre, and Centaur Theatre. More recently, for Soulpepper Theatre Company, he has designed for memorable productions of Marat/Sade (2015), Father Comes Home from the Wars I, II, and III (2016), and Waiting for Godot (2017). He also designs for opera and ballet productions.
Lamotte is a recipient of the Pauline McGibbon Award, the Dora Mavor Moore Award, Jessie Richardson Award, Prix de la Masque, and Betty Mitchell Award. In 2006, he was nominated for the Siminovitch Prize in Theatre.
He is a member of the Associated Designers of Canada.
His work is marked by a heightened aesthetic sense, while still maintaining subtle treatment of detail and utter complicity with design partners.
Profile by Gaetan Charlebois. Additional information provided by Christopher Hoile, and from Michael Kruse's podcast: www.thetitleblock.com 2014).
Last updated 2021-03-03