Laprade, Louise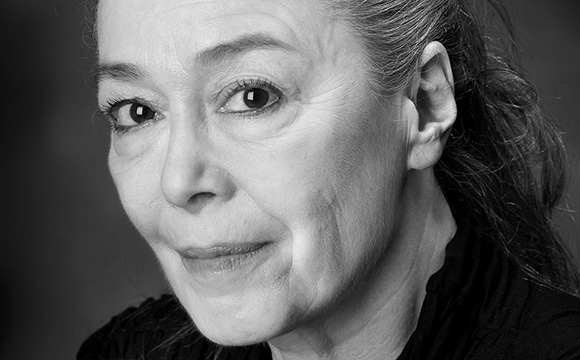 Louise Laprade. Photo by François Desaulniers.
Quebec-based actor/director, born February 16, 1947, who has enjoyed an extensive career in theatre, film, and television. She has an Arts Degree from the Université of Montréal, and studied theatre at the Conservatoire d'art dramatique de Montréal from 1967 to 1970.
In 1979 she co-founded the Théâtre Expérimental des Femmes/TEF and participated in many of its subsequent productions.
She has since been very active with Espace Go (the outgrowth of TEF), directing several productions there including the premieres of Daniel Danis' Celle-là and Cendres de Cailloux. More recently, she directed the world premiere of Abla Farhoud's Maudite Machine (August, 2000, Théâtre du Rideau Vert). Her directing style is extremely respectful of the text and actor-oriented.
As an actor, she performed in the 2000 Théâtre Ubu production of Le Petit Köchel. Recently, she appeared in Une femme à Berlin by Marta Hillers (dir. Brigitte Haentjens), produced by Sibyllines at Espace Go; in L'état (dir. Martine Beaulne) at Théâtre La Rubrique, Théâtre Denise-Pelletier in 2018; and in Corps Célestes by Dany Boudreault (dir. Édith Patenaude) at Théâtre d'Aujourd'hui in 2020.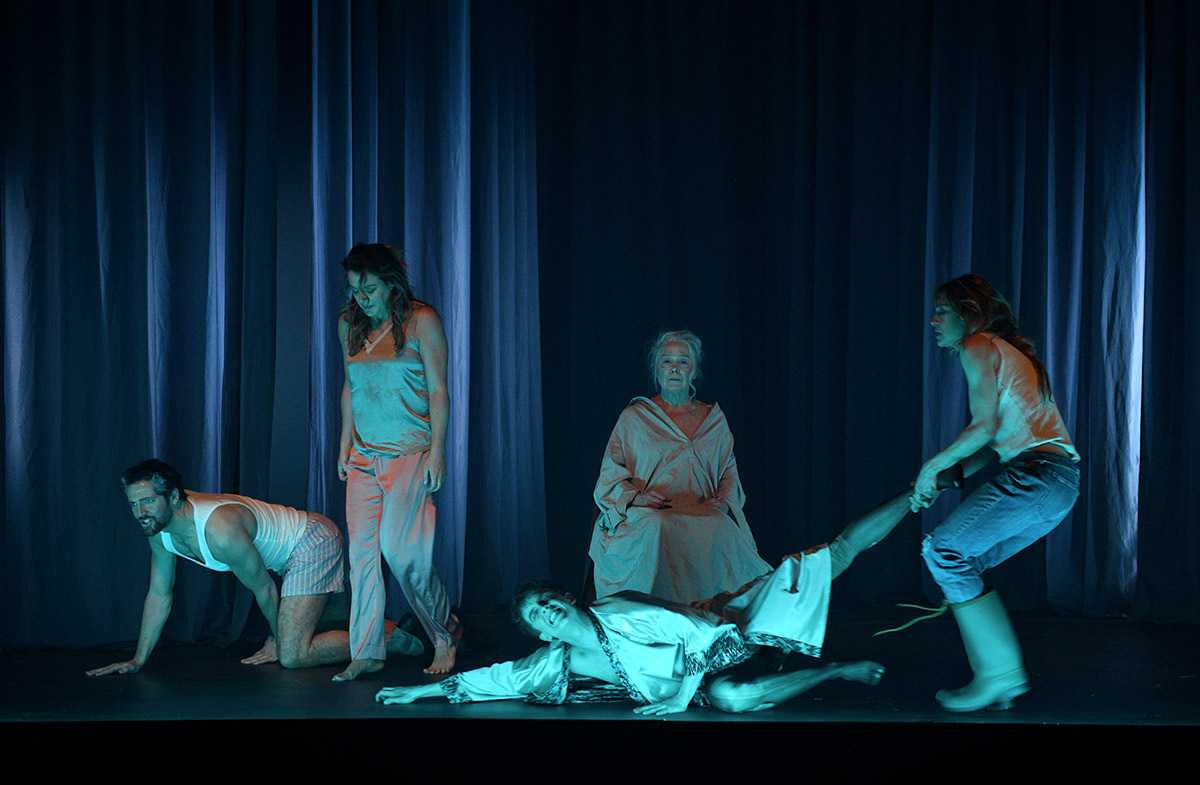 Louise Laprade in Corps Célestes Théâtre d'Aujourd'hui, 2020.
For a complete listing of her work, see https://www.agencegoodwin.com/artistes/louise-laprade
Profile by Gaetan Charlebois and Anne Nothof.
Last updated 2020-09-22