Lue Shue, Andrew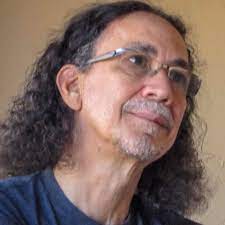 Andrew Lue Shue
Quebec-based costume and set designer who has been most active at Centaur Theatre in the 1990s.
For this company Andrew Lue Shue has designed sets and costumes for Observe the Sons of Ulster Marching Towards the Somme, The Gigli Concert, The Murder of Susan Parr, Footprints on the Moon by Maureen Hunter, Cat on a Hot Tin Roof, as well as costumed Juno and the Paycock.
Andrew Lue Shue has also designed for Geordie Theatre, at the Théâtre La Poudrerie in Rouyn-Noranda, for Black Theatre Workshop and the Banff Centre for the Arts.
He studied at Concordia University as well as at the National Theatre School of Canada, and taught at Bishop's University (1974-76). He is a member of the Associated Designers of Canada.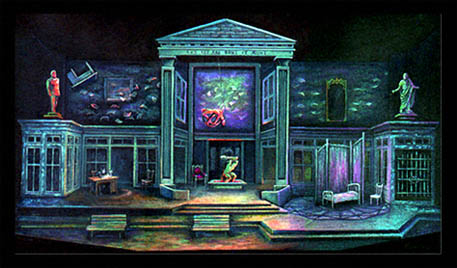 He has also been Artist in residence and counselor at Maison l'Échelon, Montreal, and has created digital art work for the past twenty years.
Online Art Gallery: https://www.facebook.com/lueshueart
Profile by Gaetan Charlebois and Anne Nothof.
Last updated 2021-04-07