Pallascio, Aubert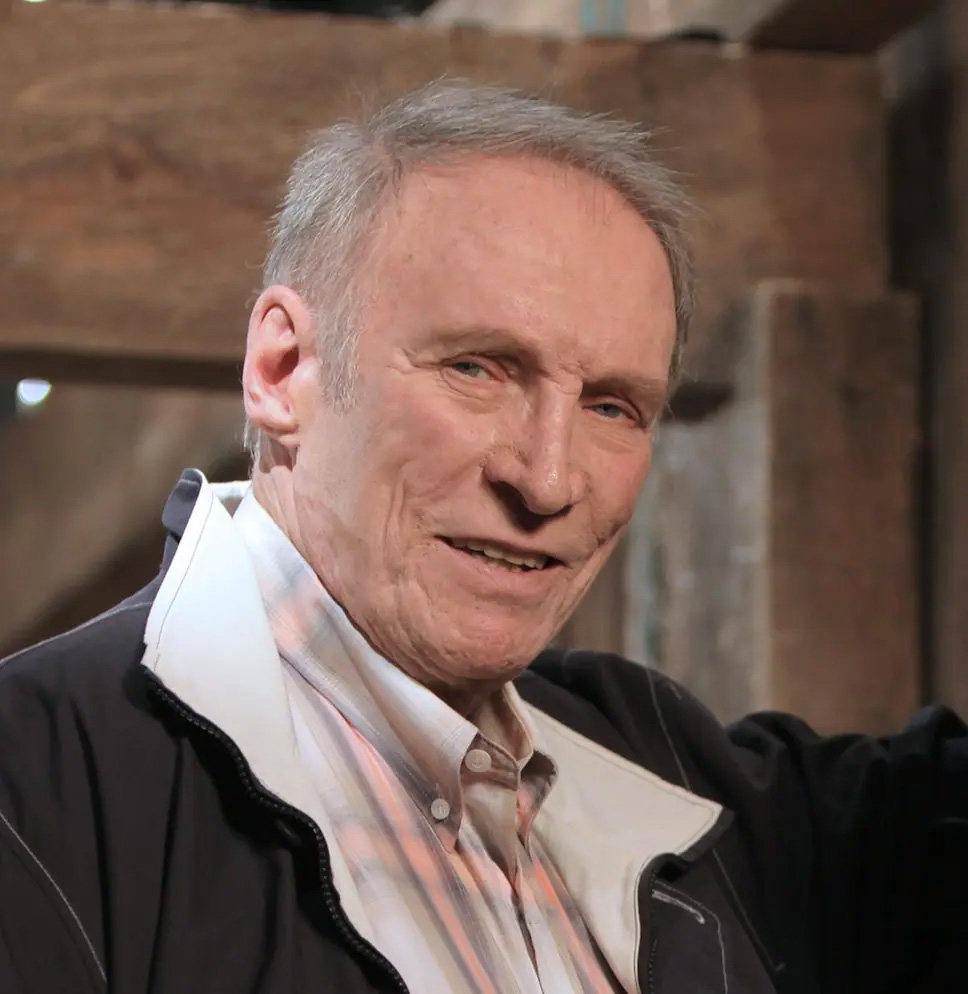 Aubert Pallascio. Photo credit: Serge Gauvin, Le Journal de Montreal.
Montreal Quebec-based character actor, born August 19, 1937; died July 5, 2020 at the age of 82 of cancer. Aubert Pallascio studied at the Conservatoire d'art dramatique de Paris, and worked with actors at la Comédie-Française and Théâtre National de Paris. After returning to Quebec, he performed for over sixty years on stage, in film and on television.
His range was huge, including works by Shakespeare, Victor-Lévy Beaulieu, and Arthur Miller. He performed in virtually every major house in Quebec, notably in Le Cid and Florence (Nouvelle Compagnie Théâtrale / Théâtre Denise-Pelletier); Les Sorcières de Salem/The Crucible (Théâtre du Trident); Camille Claudel (Théâtre d'Aujourd'hui); and l'Oiseau vert and La Mégère apprivoisée/Taming of the Shrew (Théâtre du Nouveau Monde).
Pallascio appeared in the premiere of Normand Chaurette's Je vous écris du Caire (October, 1993, Aujourd'hui). He also appeared in the Théâtre du Rideau Vert production of Hamlet (1999); in Pascale Rafie's Le Paradis mobile (March, 2000); and in the summer, 2000 production of 12 hommes en colère/12 Angry Men (Théâtre du Vieux Terrebonne).
He acted extensively on television and film, notably in Lilies/Les Feluettes (1996), based on the play by Michel Marc Bouchard.
Aubert Pallascio had a magnificent stage presence and a generosity of spirit that shone through all of his work.
Profile by Gaetan Charlebois. Updated by Anne Nothof.
Last updated 2021-07-21