Persephone Theatre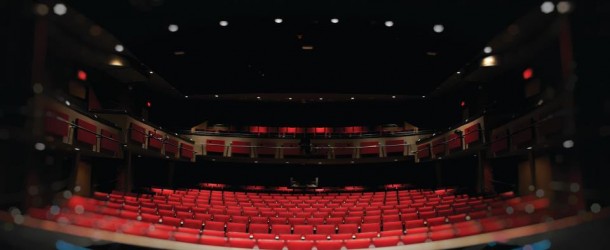 Persephone Theatre
Theatre in Saskatoon, Saskatchewan, founded in 1974 by Brian Richmond and Saskatchewan actors Janet Wright and Susan Wright, who had performed across Canada, and wanted to act in their own city.
Highly successful early productions of Canadian plays include the musical Cruel Tears (1974) by Ken Mitchell, and Who Has Seen the Wind?, an adaptation of W.O. Mitchell's novel.
In 1976 Howard Dallin became Artistic Director, presenting plays such as Joanna McClelland Glass's Artichoke and John Murrell's Power in the Blood. In 1978 Ron MacDonald was Artistic Director, followed less than a year later by Tom Kerr who stabilized the company's finances. In 1981 Eric Schneider became AD, and in 1982 Tibor Feheregyhazi began a long tenure as AD until his death in 2007. He typically opened each season with a classic work, and included one play on tour from another Canadian theatre, and a Canadian play. Del Surjik was Artistic Director from 2007 to 2020, resigning to make way for more diversity in staff, plays, and actors.
The theatre's mandate has been to present artistically and financially accessible plays for the community. The season typically includes six classic and contemporary works from the national and international repertoire on the main stage, and three plays on the second stage (The Deep End). The youth company was run in 1982 by Ruth Smillie and then Paul Lampert, and has toured extensively throughout the province.
The Persephone's first season was in the Mendel Art Gallery, its second in the University of Saskatchewan's Greystone Theatre, and its third season in the St. Thomas Wesley Church, which it shared with 25th Street Theatre until finding a permanent home in 1983 in the Westgate Alliance Church. The theatre is now housed in the new Remai Arts Centre, which provides a hub for diverse cultural activity.
Website: www.persephonetheatre.org/
Last updated 2021-07-22