Hughes, Stuart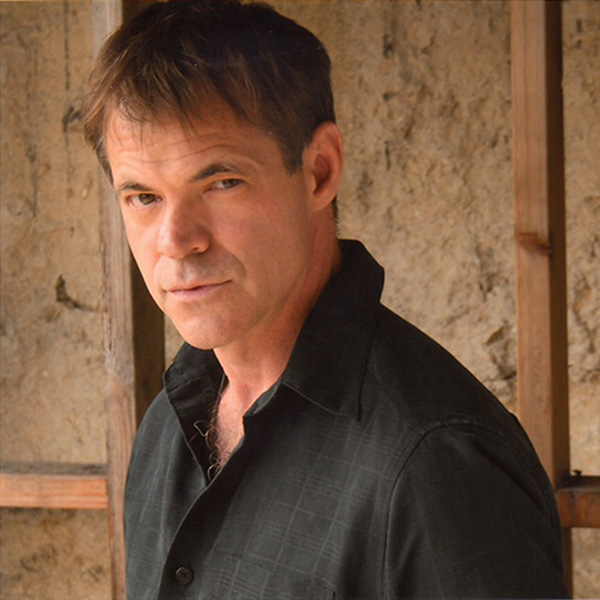 Stuart Hughes
Toronto-based actor and director, born June 9, 1959, and grew up in London, Ontario. His father was a percussion professor at Western University's Wright School of Music, and played in musicals at Grand Theatre, London, where Stuart Hughes got his start as an actor in the late 1960s. He studied theatre at York University, graduating in 1981.
Stuart Hughes is a founding member of the Soulpepper Theatre Company. His acting credits at Soulpepper include Faith Healer (2010), The Time of Your Life, The Threepenny Opera, Our Town, Mary Stuart, King Lear, Olympia, Fool for Love, The Dumb Waiter/The Zoo Story. In 2018, he appeared in Idomeneus, and in 2019 in Fool for Love and Wedding at Aulis.
He has also performed at the Shaw Festival (six seasons), appearing as Napoleon in The Man of Destiny (1993), in the title role of The Silver King (1993), and Hildy in The Front Page (1994) among others.
At Stratford Festival he appeared in Oedipus, and as Edmund in King Lear, among others. He has also performed at Tarragon Theatre, Toronto Free Theatre, National Arts Centre. In 2017, he played Henry II in The Lion in Winter at the Grand Theatre, London.
Stuart Hughes also performs on television and in film, winning an ACTRA for his role in the film version of The Drawer Boy.
He has won the Dora Mavor Moore Award three times: for his role as Billy in The Collected Works of Billy the Kid; for The Man in On the Verge, and for Kit Carson in The Time of Your Life.
For Soulpepper, he has directed The Odd Couple, High Life, and American Buffalo.
His partner from 1996-2010 was Megan Follows. Since 2011, he is married to actor Michelle Monteith, with whom he has a daughter.
Profile by Gaetan Charlebois and Anne Nothof.
Last updated 2021-02-03