Théâtre du Bois de Coulonges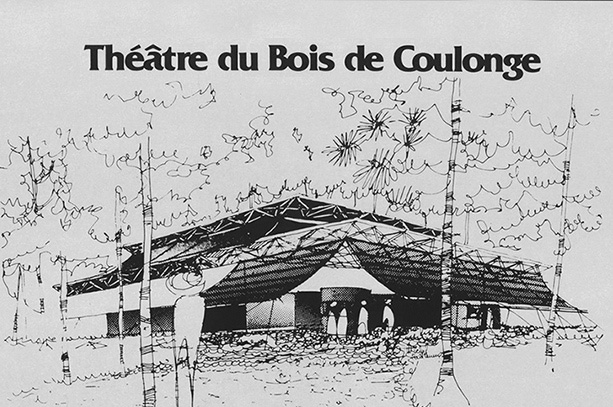 Company in Quebec City, Quebec, that presented a wide range of plays every summer from 1977 to 1995: 53 productions in 19 seasons. The Company performed in a tent accommodating 500 people, located in the scenic Bois de Coulonges, its origins similar to the Stratford Festival. Co-founders were Jean-Marie Lemieux, his wife Rachel Lortie, and a group of enthusiastic friends.
Many Quebec actors began their careers in productions at Théâtre du Bois de Coulonges, including Yves Jacques and Huguette Oligny.
The first production was Les Grands Soleils by Jacques Ferron. Among other works by Quebec playwrights were: Citrouille by Jean Barbeau (1979); Ils étaient venus pour… by Marie Laberge (1981, dir. Laberge); Les Belles-soeurs by Michel Tremblay (1984); Bousille et les justes by Gratien Gélinas and Les Gars by Jean Barbeau (1989). Other notable productions include: La Ronde, Fleurs d'acier/Steel Magnolias, Qui a peur de Virginia Woolf/Who's Afraid of Virginia Woolf, Topaze, and Equus.
Jean-Marie Lemieux directed many of the early productions. Other directors included Paul Hébert, Albert Millaire, and Robert Lepage.
In 1989, the board of directors announced that the company would no longer have an artistic director, that plays and directors would be selected by the board; as a consequence, the productions were more a "summer-theatre" fare of light comedies.
Website: https://theatreboisde coulonge.com.
Last updated 2021-02-05