Montmorency, André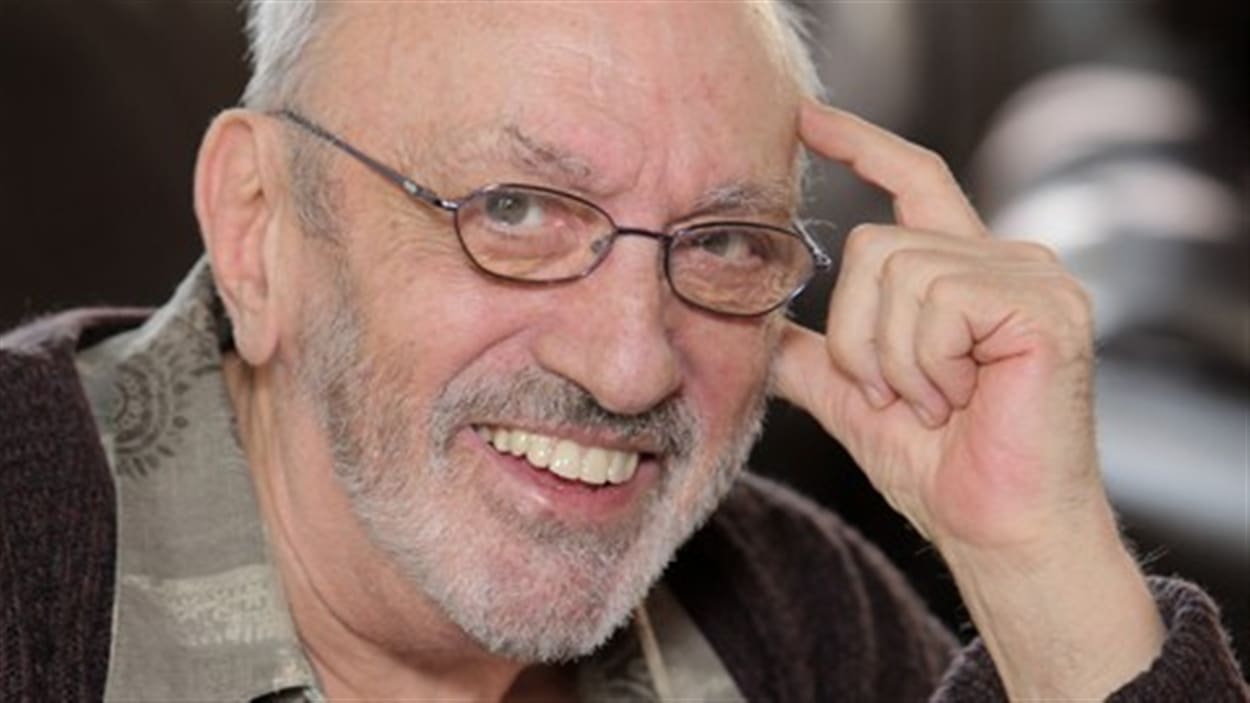 André Montmorency. Photo credit radio-canada.ca.
Quebec-based actor/director born May 30, 1939; died July 5, 2016 in Montreal at the age of 77.
Montmorency played many of the major houses in his youth, including the Théâtre du Rideau Vert and the Théâtre du Nouveau Monde. Notably, he performed at the Théâtre de Quat'Sous in the premiere of Jean-François Caron's Aux hommes de bonne volonté, and in the smash success one-man-show, Michel Tremblay's La Duchesse de Langeais. In 1974, he directed an English translation of À toi pour toujours ta Marie-Lou in Toronto.
He performed the role of Monsieur Jourdain in Moliere's Le Bourgeois gentilhomme two hundred times for Théâtre du Trident, Théâtre Paul Hébert (Île d'Orléans), TNM, and the National Arts Centre from 1987 to 1989. Also in 1989, he won the critics' award for his performance in Ionesco's Le roi se meurt/Exit the King.
In response to the changing face of Montreal theatre he said, "To associate myself with the intelligentsia - a word that I have never been able to say - to sit at a table over two weeks to try to understand, torturing myself...I want to have fun in life because it's too short. I think I am a variety artist, finally. I'm finding that out in my old age."
He was especially known in Quebec for his television performances. From 1967 to 1978 he played the exuberant, energetic character, Friponneau, in the children's show La Ribouldingue; and from 1978 to 1982, he played the gay hairdresser, Christian Lalancette, in Chez Denise (dir. Denise Filiatrault).
His memoir, De la Ruelle au Boulevard was published by Leméac. As an out gay man, before it was widely accepted, he was called upon to serve as spokesman for the community, and he hosted a Quebec television show on gay and lesbian life.
Profile by Gaetan Charlebois. Updated by Anne Nothof.
Last updated 2021-06-11