Greene, Graham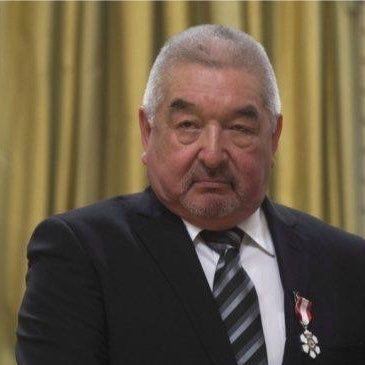 Graham Greene
Born in 1952 on the Oneida Six Nations Reserve (outside Brantford, Ontario), Graham Greene is an actor of stage, television and film (an Oscar nominee for Dances With Wolves). He is as solid in dramatic acting as he is in comedy.
He worked as a draftsman, civil technologist, steelworker and rock-band crew member before beginning an acting career in a theatre workshop in the 1970s in London, England. In 1976, he participated in Keith Turnbull's workshop of James Reaney's Wacousta at the University of Western Ontario, which subsequently toured through northern and central Ontario.
He is one of Canada's most high-profile Indigenous performers, having worked often at Native Earth Performing Arts, and may be best known in theatre for his performance in Tomson Highway's Dry Lips Oughta Move to Kapuskasing for which he won a Dora Mavor Moore Award in 1989. He also performed in Judith Thompson's play, The Crackwalker (1980).
>Graham Greene has performed at Theatre Passe Muraille, Manitoba Theatre Centre, the Royal Alexandra Theatre, and the 25th Street Theatre. In 2007, he appeared at the Stratford Festival in an adaptation of Steinbeck's Of Mice and Men and as Shylock in The Merchant of Venice.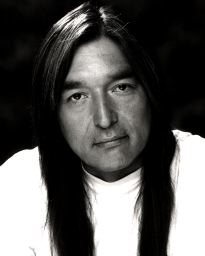 Graham Greene
His many awards include an honorary Doctor of Law degree from Wilfrid Laurier University in Waterloo, Ontario (2008). In 2016, he was inducted into the Order of Canada. In 2004 he was given the Earle Grey Award for Lifetime Achievement by the Academy of Canadian Film and Television.
Since 1979, Graham Greene has acted a wide range of characters in over 100 film and television productions, but he stresses the importance of a good grounding in live theatre: "It helps you build a character. When you get into film you don't have that luxury. The discipline of theatre is what I recommend to all actors" (quoted in playbackonline.ca).
He is married to Hilary Blackmore and lives outside of Uxbridge, Ontario.
Last updated 2021-01-12