Papineau, François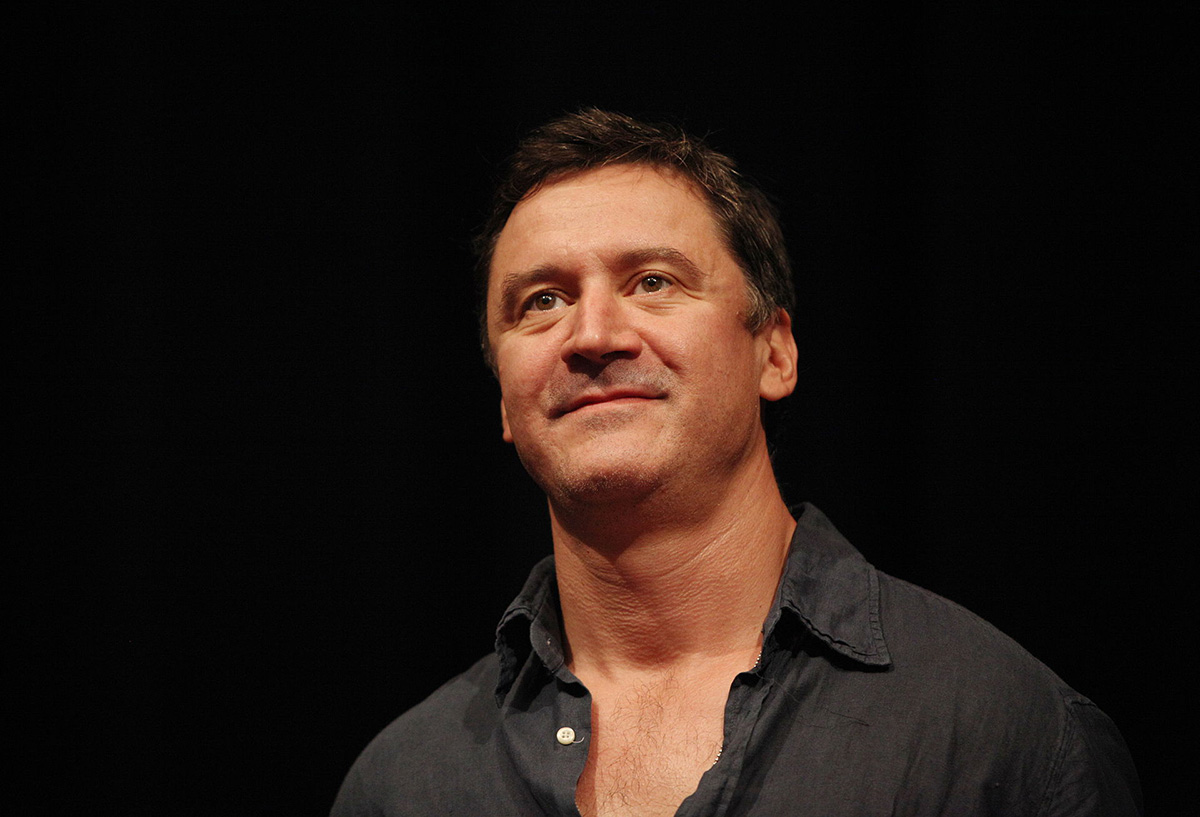 François Papineau (2010). Photo by Petr Novak.
Quebec-based actor born in 1966, and raised in Laval. François Papineau was exposed to theatre by a high school coach, who encouraged him to read the works of Peter Brook, and to see Carbone 14 and Omnibus in action. He studied at the National Theatre School of Canada, graduating in 1990.
Papineau began his theatre career with Jean Asselin at Omnibus, and since then he has worked in over twenty productions, of which some two-thirds were premieres.
With Momentum and Jean-Frédéric Messier, he performed in Helter Skelter and Oestrus. With Pigeons International, he was featured in the seminal Perdus dans les coquelicots/Lost in the Poppies and in Savage Love. He also performed in the premiere of François Archambault's Cul sec.
In 1999, he appeared in the Théâtre du Nouveau Monde production of Beaumarchais's Le Barbier de Seville directed by René Richard Cyr, and in 2000, he starred in the company's L'Odysée (directed by Dominic Champagne). In 2011, he appeared in La belle et la bête at Théâtre du Nouveau Monde with co-star, Bénédicte Décary, whom he later married. They have two children. Ten years later, they shared the screen in Entre deux draps, filmed when the Covid-19 pandemic limited film production and live theatre.
Papineau continues to have a busy film and television career, after an early appearance in Robert Lepage's 1995 film Le confessional/The Confessional.
His performances are marked by intense detail and pervasive physicality.
He won a Masque in 1998 for his stunning performance in the premiere of Serge Boucher's Motel Hélène.
Profile by Gaetan Charlebois. Updated by Anne Nothof.
Last updated 2021-07-21