Parker, Leni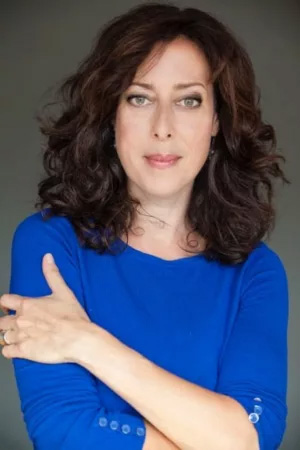 Leni Parker
Montreal-based actor born in New Brunswick November 5, 1966. She studied at Concordia University in Montreal where she met Paula de Vasconcelos, and became a regular with de Vasconcelos' company Pigeons International for ten years, touring the world with the Company. With Pigeons International she performed in Du sang sur le coup du chat (1987), Réverbère (1990), Perdus dans les coquelicots (1991, for which she won the award for best supporting actress given by the Association québécois des critiques de théâtre), Savage/Love (1994), and The Making of Macbeth (1996).
She also acted in the premiere of Marianne Ackerman's Blue Valentine in 1996 with Theatre 1774 (see Infinitheatre).
Other notable theatre performances during her twenty-three years as a stage actress include: The Comedy of Errors (National Arts Centre; The Salon Automaton (Buddies in Bad Times); Age Of Arousal (Centaur Theatre); and Bye Bye Baby (Imago Theatre). She won the 2007 MECCA Award for Best Actress in Michel Tremblay's Assorted Candies.
Leni Parker also acts in film and television, notably for five seasons from 1997-2002 in the Gene Roddenberry series, Earth; Final Conflict, in which she portrayed the androgynous alien Da'an.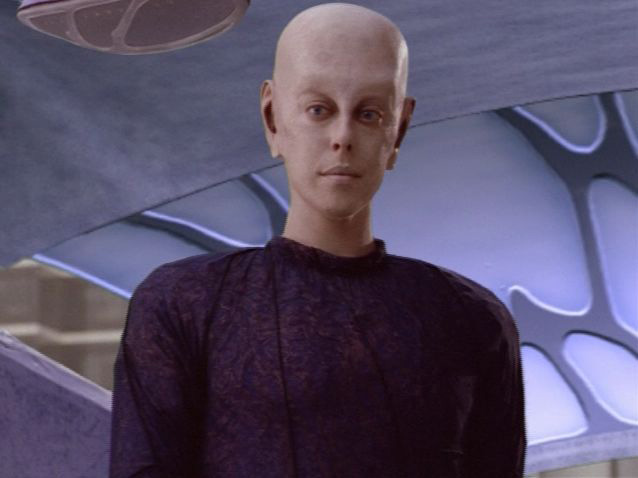 Leni Parker as Da'an
She has also taught at the Geordie Theatre school.
Profile by Gaetan Charlebois. Additional information provided by Michael Viescas. Updated by Anne Nothof.
Last updated 2021-07-21