Poirier, Gérard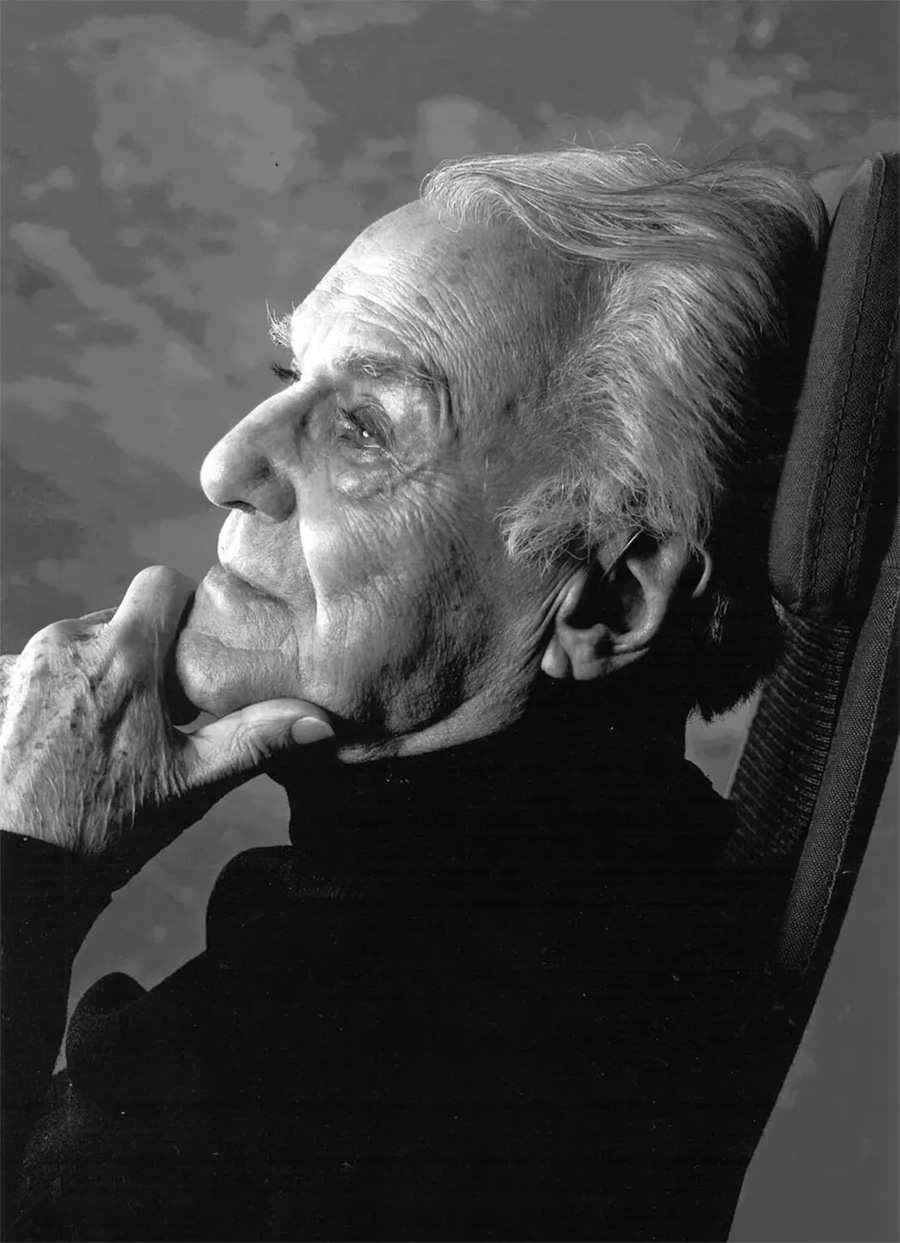 Gérard Poirier
Distinguished Quebec-based actor, born February 4, 1930, who has worked extensively in television and film as well as on most of the major stages in Montreal for sixty years. Gérard Poirier obtained a diploma in 1952 from Collège André-Grasset, then a bachelor's degree in pedagogy, while directing a troupe of amateur actors. After a brief teaching stint, he began his acting career in 1954.
Poirier's magnificent voice, impeccable diction, and stage presence brought weight and conviction to any production. Notably, he has performed at Compagnie Jean-Duceppe (Shaw's Sainte Jeanne/Saint Joan); Théâtre de Quat'Sous (Jean-François Caron's Aux hommes de bonne volonté); Théâtre du Nouveau Monde (Shakespeare's Othello, La mégère apprivoisée/The Taming of the Shrew, Le marchand de Venise/Merchant of Venice, and Wedekind's Lulu); Théâtre du Rideau Vert (Feydeau's Le Dindon); and at Espace Go (Une visite inopportune, for which he won a Masque Award in February, 2000). Also in 2000, he appeared in the Rideau Vert production of Les chaises/The Chairs , and in 2001, the Jean-Duceppe production of Les Oiseaux de proie. His last stage role was in Uncle Vanya in 2010.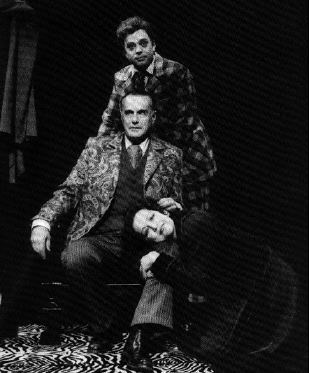 In 2011, he played the title role in Henry, a short film, written and directed by Yan England, in which the life of an elderly retired concert pianist with Alzheimer's falls apart after the mysterious disappearance of his wife (played by Louise Laprade). Another Quebec actor with whom he had collaborated, Marie Tifo, also played a major role. Poirier received an Oscar nomination for his acting.
Gérard Poirier is an Officer of the Order of Canada (1996). In 2007, he was named Officier de l'Ordre national du Québec. He lives in a retirement home in Montreal with his second wife, Monique Provencher. He had two daughters by his first marriage.
Source: Marie Josée R. Roy: https://www.journaldemontreal.com/2020/12/11.
Profile by Gaetan Charlebois. Updated by Anne Nothof.
Last updated 2021-07-30