Léonard, Sylvie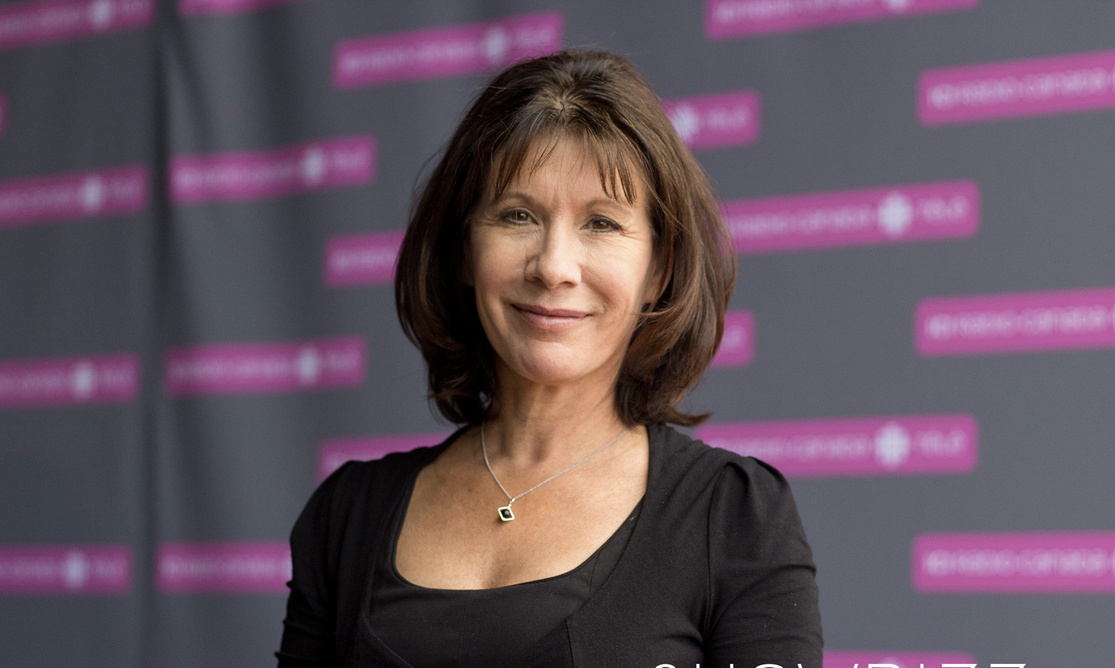 Sylvie Léonard
Quebec-based actor, born July 17, 1955, who graduated from the CEGEP de Sainte-Hyacinthe theatre program in 1975.
For forty years, Sylvie Léonard has been working continuously on stage, television, and in film. Notably she performed in the revival of Eloi de Grandmont's adaptation of Shaw's Pygmalion at Théâtre du Nouveau Monde (1976); Molière's Dom Juan (also at the TNM, 1979); David Freeman's Le Bélier/Battering Ram at Théâtre d'Aujourd'hui (1984); Marivaux's Le Jeu de l'amour et du hasard at Théâtre Populaire du Québec (1986); Arthur Miller's Après la chute/After the Fall at Compagnie Jean-Duceppe (1994); and the premiere of Michel Tremblay's Messe solennelle pour une pleine lune d'été (also at Jean Duceppe, 1996).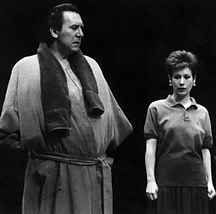 More recently, she has appeared as Macha in Vanya & Sonia & Macha & Spike (Théâtre du Rideau Vert, 2020); as the poet Marie Uguay in Aujourd'hui Sophie Cadieux passe à l'histoire (Théâtre d'Aujourd'hui, 2019); as Margot in Benoît Vermeulen (TNM, 2018); and as the Mother in Dimanche Napalm (Aujourd'hui, 2016).
Her extensive work for television includes roles Rue des Pignons, Terre Humaine, L'héritage, Un gars, une fille (1997-2003), four seasons in Lâcher prise (2016-2019), and Ruptures (2015-2019). She has been awarded five Prix Gémeaux for acting in drama and comedy series.
Her daughter, Camille Léonard, is also an actor.
Profile by Gaetan Charlebois and Anne Nothof.
Last updated 2021-03-16