Renaud, Gilles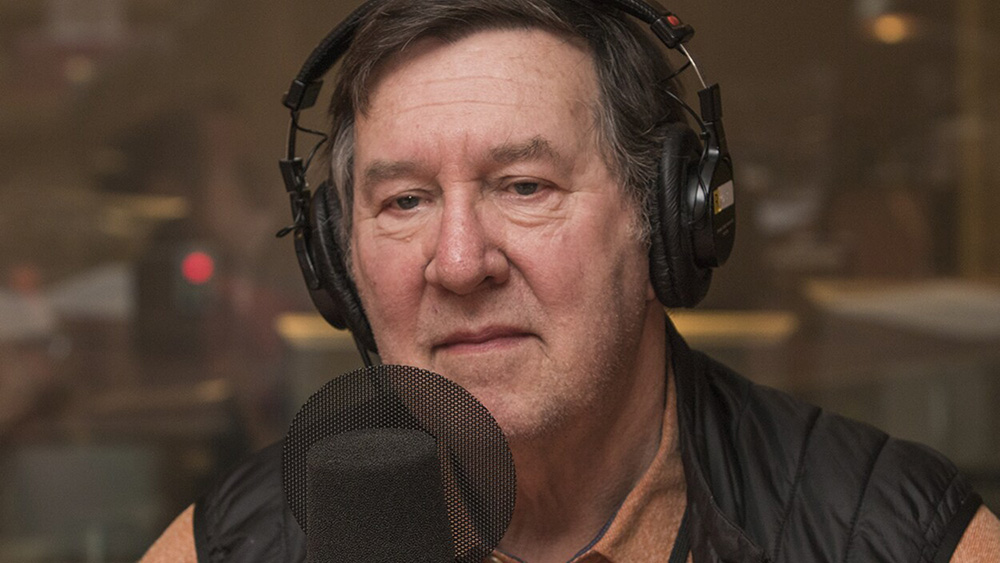 Gilles Renaud. Photo by Olivier Lalande, courtesy Radio-Canada.
Quebec-based actor, who has often appeared in the plays of Michel Tremblay under the direction of André Brassard, and in many other historically significant Quebec productions. He works comfortably in French and in English.
Gilles Renaud was born September 25, 1944. He studied at the National Theatre School of Canada, and began his career as a stage manager at the Théâtre du Rideau Vert in 1965. From 1968 to 2020, when the Covid-19 pandemic closed theatre in Quebec, he worked constantly and often in important productions and premieres such as Robert Gurik's Hamlet, Prince du Québec (1968), Michel Tremblay's Hosanna (1973), Claude Gauvreau's La Charge de l'orignal épormyable (1974), Yves Sauvageau's Wouf Wouf! (1974), Tremblay's Bonjour, là, bonjour (1974), Jean Daigle's Coup de sang (1976), the European tour of Tremblay's A toi, pour toujours, ta Marie-Lou (1979), his Les ancienne odeurs (1982), his La maison suspendue (1990), and his Messe Solennelle pour une pleine lune d'été (1996). He also performed in the Théâtre de Quat'Sous 1998/99 production of George F. Walker's Suburban Motel. In 2001, he appeared in the Théâtre du Nouveau Monde world premiere of Robert Lalonde's Monsieur Bovary .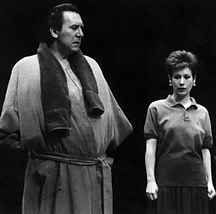 He has worked in most of the major houses in Quebec giving generous and finely detailed performances for top directors including Jean-Pierre Ronfard, Jean-Louis Roux, Olivier Reichenbach, Yves Desgagnés, Daniel Roussel and René Richard Cyr.
Gilles Renaud has also worked extensively in film and on television, performing a wide range of roles -- from drag-queen to policeman, bandit to monarch in over one hundred productions. He has taught at the National Theatre School of Canada (where he was the head of the acting section from 1987 to 1991), and at the CEGEP Lionel-Groulx.
He has been married to actor Louise Turcot for twenty-seven years; between them, they have six children and eight grandchildren by previous marriages.
Profile by Gaetan Charlebois.
Last updated 2021-09-28