Lanctôt, Micheline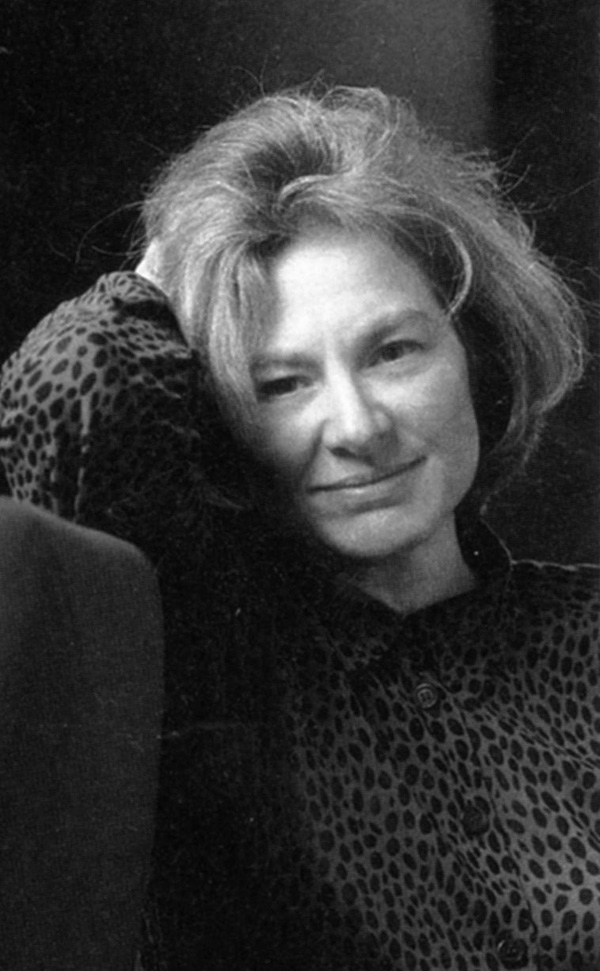 Micheline Lanctot. Photo courtesy of Radio-Canada.
Montreal-based actor/director/musician/screenwriter, renowned for her wonderful throaty voice and commanding stage performances.
Micheline Lanctôt was born in Frelighsburg, Quebec. She studied music, fine arts, and theatre at Collège Jésus-Marie in Outremont, and in art history at the Université de Montréal and the École des Beaux-Arts de Montréal. Later she studied film animation at the National Film Board of Canada, and at Gerald Potterton's studios, where she worked for four years.
Lanctôt began her acting career in 1972, winning a Canadian Film Award for Best Actress for her starring role in Gilles Carle's The True Nature of Bernadette (La vraie nature de Bernadette), which was screened at the Cannes Film Festival. Since then, she has appeared many times in film, including Les corps célestes (1973), The Apprenticeship of Duddy Kravitz with Richard Dreyfuss (1974), Les liens de sang (1978), and Mourir à tue-tête (1978). She has also directed a wide range of films.
Although she has not performed on Montreal stages often, the times she appeared are remembered fondly. In 1991 she performed in Les Trompettes de la mort at the Café de la Place des Arts, and in 1994 in the French premiere of Brad Fraser's L'Homme laid/The Ugly Man, directed by Derek Goldby at the Théâtre de Quat'Sous. Her performance together with this strange production caused a minor sensation in the critical community.
She was back at the Quat'Sous the next season, but this time to make her theatrical directorial début with a taut and skilful version of David Mamet's Oleanna.
In November, 1999, she directed the revival of Gratien Gélinas' Bousille et les justes at Théâtre du Rideau Vert.
She has taught at Concordia University, Montreal since 1982.
Micheline Lanctôt was awarded the Prix Albert-Tessier du Québec (2000), and a Governor General's Award for Lifetime Artistic Achievement (2003). She was honoured with a Lifetime Achievement Jutra Award in 2014.
She has a son, Francis, and a daughter, Simone, an actor.
Profile by Gaetan Charlebois.
Last updated 2021-03-08