Lemieux, Jean-Marie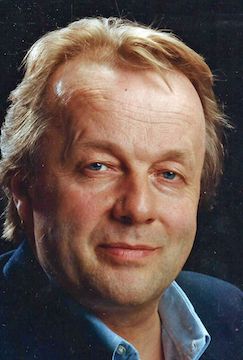 Jean-Marie Lemieux
Quebec-based actor and director, born 1939; died 1985. He graduated from Laval University in 1967. Jean-Marie Lemieux is probably most remembered for his performance as Mgr. Charbonneau in the benchmark Théâtre du Trident production of Charbonneau et le Chef (as well as in many subsequent revivals and tours of the work). Lemieux more than ably played foil to Jean Duceppe's performance as Maurice Duplessis in this docu-drama about the strikes in Asbestos, Quebec.
Lemieux was also a perennial favourite of Trident and Théâtre du Rideau Vert audiences. At the former he starred in, among others, Une chatte sur un toît brulant/Cat On A Hot Tin Roof (1972); and in the latter in Soirée Georges Feydeau (1971) and Siegfried (1974). He also performed and directed at Théâtre du Bois de Coulonge, which he co-founded with his wife, Rachel Lortie; and at Café de la Place des Arts.
He had a solid television, film and radio career.
Viewings Hedda Gabler, Radio-Canada, 1974, dir: Paul Blouin, a production of the Ibsen play staged for television and featuring Lemieux.
Profile by Gaetan Charlebois.
Last updated 2021-02-05