McClemens, Julie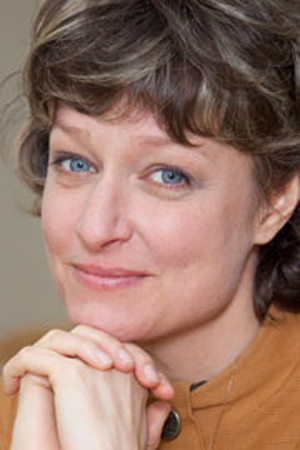 Julie McClemens
Quebec-based actor, born September 26, 1969. Julie McClemens graduated from theatre school at the CEGEP Lionel-Groulx in 1990, and has worked steadily since.
She has performed with many of Montreal's major companies including Nouvelle Compagnie Théâtrale / Théâtre Denise-Pelletier (Joséphine la cantatrice in 1990, Des souris et des hommes/Of Mice and Men in 1999); Théâtre Petit à Petit (Les Amis in 1992); Théâtre du Nouveau Monde (Le Prince travesti in 1992, Le Passage de l'Indiana in 1996); Théâtre Populaire du Québec (Un tramway nommé Desir/Streetcar Named Desire in 1994); and Théâtre de Quat'Sous (Pitchfork Disney in 1994).
In February, 2000, she appeared in the premiere of Claude Poissant's Les enfants d'Irène, and in January 2002 in the Jean-Luc Lagarce play Juste la fin du monde at Espace Go.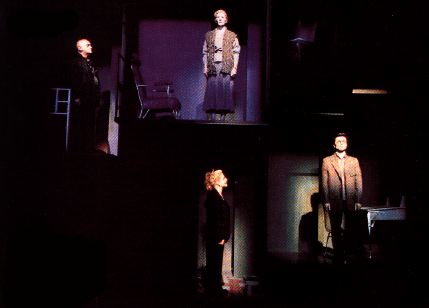 From 2005 to 2010, she played the role of Nawal in Incendies by Wajdi Mouawad at Théâtre national de Chaillot-Paris, which toured Europe. From 2016 to 2019, she played Adèle in Le Garçon au visage disparu by Larry Tremblay with Théâtre Le Clou at Théâtre La Licorne, which toured in France 2017-2018 and in Québec 2017-2019.
Julie McClemens also performs on television and in film.
Her performances are magnificently focused, and she dominates the stage without submerging the text.
Profile by Gaetan Charlebois.
Last updated 2021-04-25