Létourneau, Yves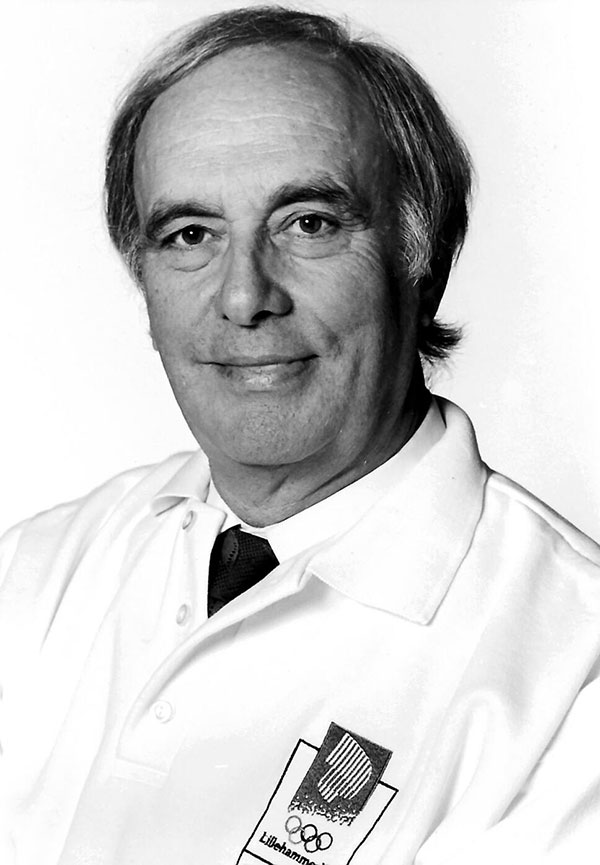 Yves Létourneau
Quebec-based actor and sports commentator, born April 27, 1926 in Quebec City; died May 26, 2020 in Brossard at the age of 94. Yves Létourneau began his acting career in 1947 with Compagnons de Saint-Laurent performing in several productions including Molière's Le Malade imaginaire/The Imaginary Invalid, T.S. Eliot's Meurtre dans la cathédrale/Murder in the Cathedral, and Shakespeare's Roméo et Juliette/Romeo and Juliet.
He subsequently acted with many of Quebec's major companies, including: Théâtre du Nouveau Monde, Comédie-Canadienne, and Nouvelle Compagnie Théâtrale / Théâtre Denise-Pelletier), appearaing in several important premieres including Gratien Gélinas' Bousille et les justes and Hier, les enfants dansaient; and Marcel Dubé's Zone, Les Beaux Dimanches and Un simple soldat.
He had a substantive acting career in television series from 1952 to 1979, beginning with the role of Constable Polycarpe in the popular children's series, Le Pirate Maboule, and in the role of Major Plum-Pouding from 1969-73.
His resonant voice served him well as a sports commentator for Radio-Canada and television, including coverage of the Olympic Games in Norway in 1994.
From 1984-84, he was President of the Union des Artistes
His brother, Jacques Létourneau, and niece, Anne were also actors.
Profile by Gaetan Charlebois and Anne Nothof.
Last updated 2021-03-18