MacDonald, James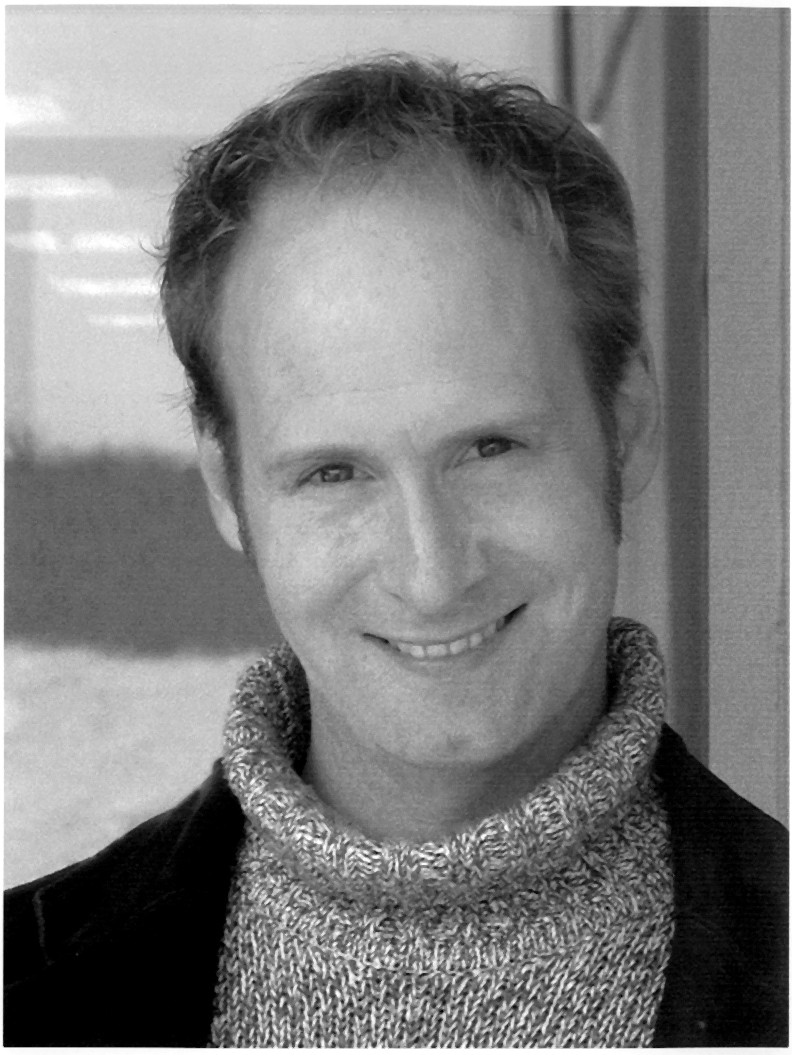 James MacDonald
Award-winning actor and director, born in Montreal in 1970, and raised in Edmonton Alberta. He graduated from the University of Albertaís BFA program in 1989.
As an actor, he has won Elizabeth Sterling Haynes Awards (Sterling Awards) for his performances in Einsteinís Gift by Vern Thiessen, and in Of Mice and Men at the Citadel Theatre. In 2012, he played Scrooge in the Citadel's annual production of A Christmas Carol. In 2014, he played Petruchio in the Free Will Players' production of The Taming of the Shrew (directed by Marianne Copithorne).
He is the founding Artistic Director of the River City Shakespeare Festival (Free Will Players), where he has directed seven productions over five summers including The Taming of the Shrew (1996 and 2006), The Merry Wives of Windsor and King Lear.
From 2010 to 2016, he was Program Director of the Citadel/Banff Centre Professional Theatre Program, and an Artistic Associate at the Citadel Theatre. From 2006 to 2010, he was the Associate Artistic Director at the Citadel, where he oversaw programs in play development, education, and audience outreach. He has directed over eighteen productions for the Citadel, including: Equus, I Am My Own Wife, Stones in his Pockets, Vimy by Vern Thiessen (Sterling Award), Shining City by Conor McPherson, Fire (Sterling Award and Dora Award), God of Carnage (2012), A Few Good Men (2012), Clybourne Park (2013).
Other directing credits include: Much Ado about Nothing (Canadian Stage); The Myth of Summer by Conni Massing (Alberta Theatre Projects); The Old Ladies (Shaw Festival), Julius Caesar (Stratford Festival).
In August 2016, he was appointed Artistic Director of Western Canada Theatre Company.
James MacDonald has taught acting at the University of Alberta, at the Banff Centre for the Arts, and for Dramaworks.
Last updated 2019-02-10