Leblanc, Nicole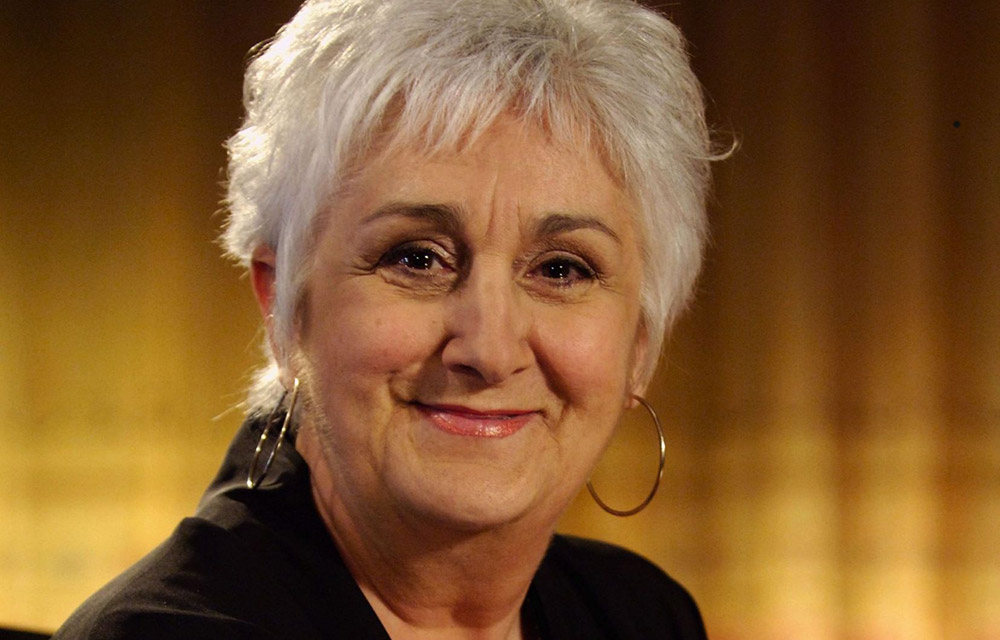 Nicole Leblanc
Magnificent character actor, born in the Gaspé region of Quebec September 2, 1941, where she was a teacher before coming to Montreal to study at the National Theatre School of Canada. She died in Saint-Mathieu-de-Rioux May 23, 2017 at 75.
Nicole Leblanc toured with the Canadian Players in 1965-1966, and with the young players of Théâtre du Nouveau Monde the following year, before appearing in the premiere of Michel Tremblay's Les Belles-soeurs at Théâtre du Rideau Vert. During her long career, she has appeared in many of Tremblay's works, notably À toi pour toujours, ta Marie-Lou in 1984, Bonjour, là, bonjour in 1987, and again in Les belles-soeurs in 1993. .
She co-founded Le Théâtre du Même Nom (TMN) with Jean-Claude Germain in 1969, and enjoyed a huge success with Germain's Les Hauts et les bas d'la vie d'une diva, Sarah Ménard par eux-mêmes and toured it widely.
In 1990, Leblanc played the solo role in the Rideau Vert's production of Valentine/Shirley Valentine, and in November 1999, she appeared in Gratien Gélinas's Bousille et les justes at Théâtre du Rideau Vert, directed by Micheline Lanctôt. She acted in the premiere of Abla Farhoud's Maudite Machine in August 2000 at Rideau Vert. Her last stage appearance was at Compagnie Jean-Duceppe in December 2004 in Août, un repas à la campagne by Jean-Marc Dalpé.
Leblanc also appeared frequently in film and television, notably playing Rose-Anna St-Cyr in the very popular historical series, Le temps d'une paix by Pierre Gauvreau, from 1980 to 1988.
Nicole Leblanc's performances were marked by a self-deprecating sense of humour and excellent timing.
Source: Mario Gilbert. "Décès de la comédienne Nicole LeBlanc." www.lapresse.ca 2017/05/24.
Profile by Gaetan Charlebois and Anne Nothof
Last updated 2021-03-10