MacInnis, Allen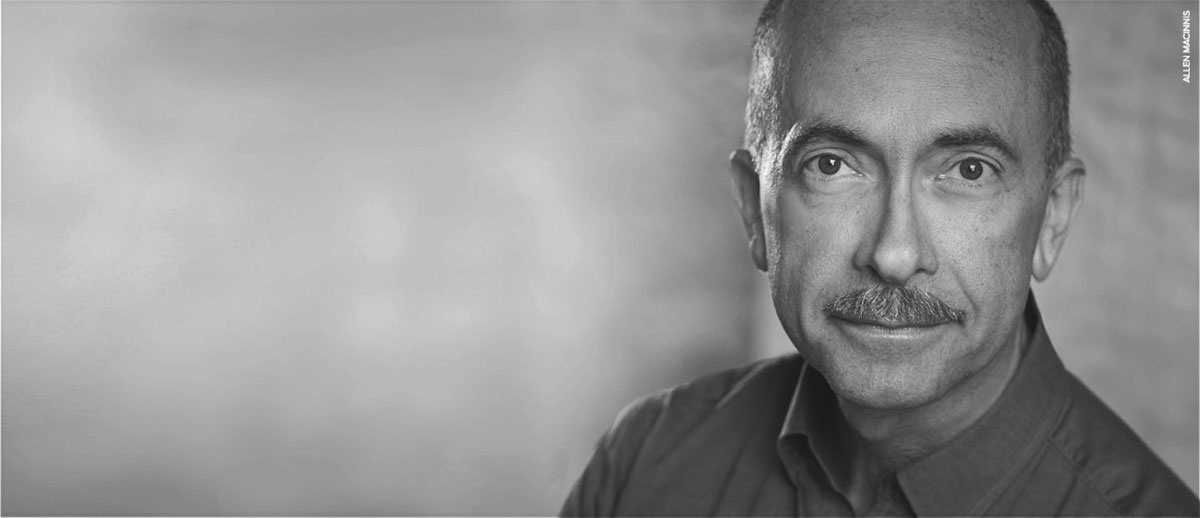 Allen MacInnis
Director Allen MacInnis was born and raised in Edmonton Alberta. He trained as a teacher at the University of Alberta Drama Department. As an actor and drama teacher he helped found Catalyst Theatre in Edmonton with David Garnet, a former director of the Manitoba Theatre Centre's theatre school, who was a major influence on MacInnis and his career. In 1979 he attended the Vancouver Playhouse Acting School, joining the company as an actor in 1981.
In 1984 he became Artistic Associate with D. Michael Dobbin of Alberta Theatre Projects in Calgary, where he helped found the annual festival of new plays, playRites. He also developed works for youth and a program for young actors and writers called Theatre Blitz.
He was invited by Artistic Director Christopher Newton to direct three musical productions at the Shaw Festival: Hit the Deck (1988), Good News (1989), Nymph Errant (1990), and Shaw's rarely produced work In Good King Charles's Golden Days in 1997. He has directed at least seventy-five productions across Canada, from Victoria to Halifax to Whitehorse. For the Centaur Theatre he directed a music hall-style version of My Fair Lady, James W. Nichol's adaptation of Margaret Laurence's Stone Angel (which won the prize for Best English-language Production at the 1996 Masques Awards), and Little Shop of Horrors. He has also directed at the National Theatre School of Canada (Major Barbara 1995); the Neptune Theatre; and Theatre New Brunswick (Joanna McClelland Glass's If We Are Women). In 2001 he returned to the Shaw Festival to direct a production of The Millionairess. For the 2002/03 season at the Globe Theatre, he directed Coronation Voyage by Michel Marc Bouchard.
From 1995 to 2002 MacInnis was Artistic Director of Prairie Theatre Exchange in Winnipeg, notably bringing the satirical comedy fareWel, by local First Nations playwright Ian Ross, to the Edinburgh Fringe Festival. For Prairie Theatre Exchange, he created Joni Mitchell: River, which traces a love affair from early infatuation through breakdown to a wiser understanding, using the music and lyrics of 29 of Joni Mitchell's songs. In 2004 he directed a production of the work at Vancouver Playhouse.
From 2002 to 2020, he was the Artistic Director of the Lorraine Kimsa's Theatre for Young People (now called Young People's Theatre), emphasizing its educational mandate, and increasing touring productions and international collaborations. Under his direction, the Company mounted world premiers of thirty plays and won forty Dora Mavor Moore Awards.
Profile by Anne Nothof, Athabasca University.
Last updated 2021-04-09