Smith, Peter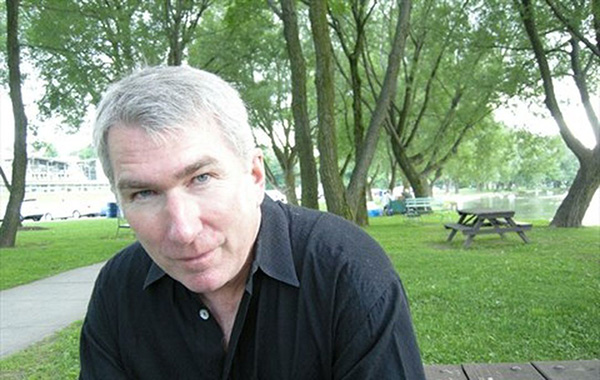 Peter Smith
Actor, director, and playwright, born in Halifax Nova Scotia, Peter Smith has worked with many of Canada's major theatre companies. He was Artistic Director for Playwrights' Workshop and for Blyth Festival from 1990-93 and 2012.
His musical theatre play Fury (Blyth 2015, music by Samuel Shouldice, dir. Micheline Chevrier) is an engaging portrait of the effects of The Great Storm of 1913 on the lives of five different people from various walks of life in the Port of Goderich (with David Fox as Judge Cassidy). He has also worked on play development at the Banff Centre for the Arts playwrights colony, Prairie Theatre Exchange, Blyth Festival, and Alberta Theatre Projects.
He has written three novels, and adapted Homer's Iliad and The Odyssey for the stage.
Peter Smith was in the Blyth Festival acting company for several seasons, and has also performed in Manitoba Theatre Centre, Centaur Theatre, Citadel Theatre, and Belfry Theatre. He acted in Paul Quarrington's Dying is Easy in the 1999 edition of playRites and directed Rachel Wyatt's Knock, Knock in the 2000 edition. He has also acted on TV and in film. He has an elegant stage presence and a superb voice.
He is married to actor Laurel Paetz, with whom he has two sons.
Profile by Gaetan Charlebois. Updated by Anne Nothof.
Last updated 2021-10-25