Vajda, Sophie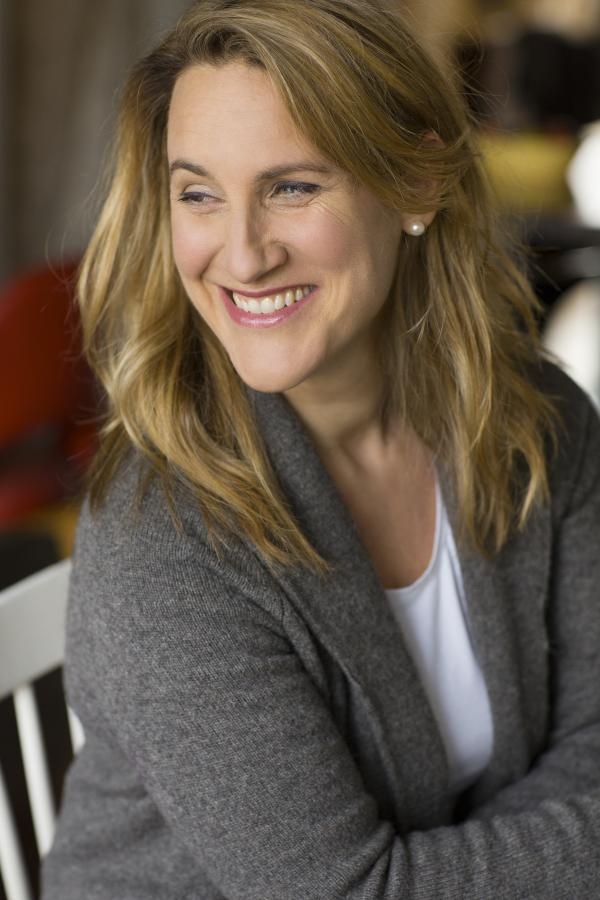 Sophie Vajda. Photo by Julie Beauchemin, Agence RBL, 2015.
Quebec-based actor, Sophie Vajda studied theatre at Collège Lionel-Groulx (1987-1990). She made a stunning début in 1990 in the title role of L'honneur perdu de Katharina Blum/The Lost Honour of Katharina Blum for Théâtre de l'Opsis.
Since then Sophie Vajda has performed with Théâtre du Nouveau Monde in Peer Gynt (dir. Jean-Pierre Ronfard), in Six personnages en quête d'auteur/Six Characters in Search of an Author (dir. André Brassard), in Andromaque (dir. Lorraine Pintal), and in Macbeth (dir. Wajdi Mouawad). She has acted in two productions of the Groupe Multidisciplinaire de Montréal (Gaspard and Un Monde nouveau); in the Nouvelle Compagnie Théâtrale's production of Caligula (dir. Brigitte Haentjens); and in the Théâtre Populaire du Québec's production of Equus.
In 1993 she returned to l'Opsis to perform in Comédie Russe as part of the Festival de Théâtre des Amériques (now Festival TransAmériques). She then appeared in the Nouvelle Compagnie Théâtrale / Théâtre Denise-Pelletier production of de Musset's Lorenzaccio (March, 1999); Carole Fréchette's Les sept jours de Simon Labrosse (Théâtre la Licorne, March 2000); and Benôit Vermeulen's production of Les Zurbains (May, 2001).
More recently, she performed in Sainte Carmen de la Maine (Monument National, 2009); Toxique (Théâtre d'Aujourd'hui, 2011); Tu iras la chercher (Espace Go, 2012); and Contes d'enfants réels/Cuentos de ninos reales in French and Spanish (Théâtre du Carrousel, 2012).
She has also worked frequently on television.
Sophie Vajda's performances are marked by a vibrant stage presence.
Profile by Gaetan Charlebois. Additional information provided by Pierre Fournier.
Last updated 2022-02-28