Garnhum, Dennis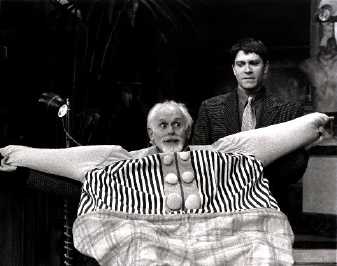 Director and Artistic Director, Dennis Garnhum studied at the Universities of Victoria (BFA) and British Columbia (MFA in directing). His theatre career began when he was 13 years old, acting in the Grand Theatre, Londonís production of Antler River.
He has directed at the Shaw Festival (Brothers in Arms, Sorry, Wrong Number, and for the 1999 season, SS Tenacity); Saidye Bronfman Centre (Sleuth); Citadel Theatre (Of Mice and Men for which he won a Sterling Award for best direction). He directed another production of Of Mice and Men at Neptune Theatre (1999); and To Kill a Mockingbird (2000). For the Tarragon Theatre, he directed Slavs! (2000); for Canadian Stage Closer (March, 2001); and for Stratford Festival The Trials of Ezra Pound (2001) and Shadows, both by Timothy Findley.
Garnhum also served as assistant director at the National Arts Centre, where he directed the world premiere of Maureen Hunter's Vinci in January, 2002; at the Royal Alexandra Theatre; with the Opera Program at the Banff School of Fine Arts, and at the Opera Theatre of St. Louis. He has also worked for three years in New York, as a director and producer.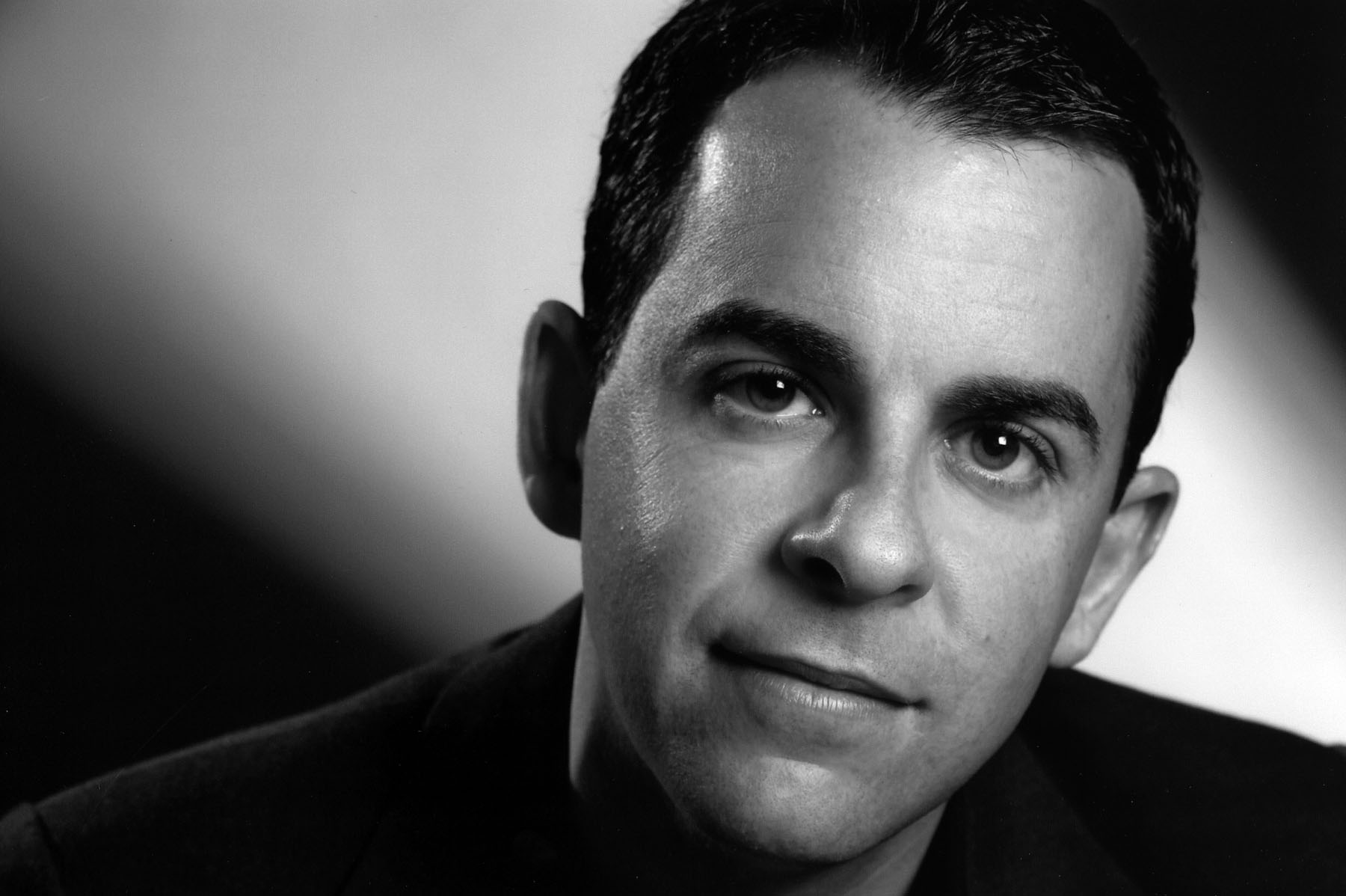 Dennis Garnhum
From 2005 to 2016, he was Artistic Director of Theatre Calgary, which produced seven world premieres during his eleven-year tenure. He directed a Theatre Calgary/Vancouver Playhouse co-production of The Wars (2007), adapted from Timothy Findley's novel. It was remounted at the National War Museum in November 2008. His considers his productions of The Little Prince: The Musical and David Van Belleís original work Liberation Days the highlights of his career at Theatre Calgary.
In September, 2016, he assumed the position of Artistic Director of the Grand Theatre, London, returning to his theatrical origins.
His work is marked by fidelity to the text, while he explores ways in which a work can speak to today's audiences.
Profile by Gaetan Charlebois. Additional information provided by Alvina Ruprecht, Christopher Hoile and Joel Greenberg.
Last updated 2020-12-15