Prairie, Luc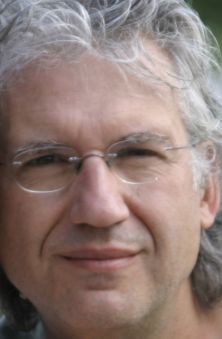 Luc Prairie
Lighting designer, based in Montreal, Luc Prairie has designed at many of Canada's major venues. He is responsible for over 100 lighting designs including at Compagnie Jean-Duceppe, Théâtre d'Aujourd'hui, Place des Arts, Théâtre de la Manufacture, Théâtre Populaire du Québec, National Arts Centre, Manitoba Theatre Centre, Theatre New Brunswick, and Persephone Theatre.
In 1999, he designed the world premiere of Jovette Marchessault's Madame Blavatsky for the Carré Théâtre; and the Compagnie Jean-Duceppe production of La mort d'un commis voyageur/Death of a Salesman. In 2000, he lit the Centaur Theatre productions of Waiting for Godot, The Crucible, Wit, Droits s'auteurs, Mambo Italiano. Also in 2000, he designed the Yiddish Theatre's production of The Great Houdini; Théâtre du Nouveau Monde's production of M. Bovary. In 2001, he lit the Saidye Bronfman Centre's productions of Having Our Say , and Salt-Water Moon.
More recently, he provided lighting for the Centaur/NAC production of Innocence Lost by Beverley Cooper (dir.Roy Surette, 2013); and Toronto productions of The Importance of Being Earnest (2006), Shirley Valentine, and The Assembly: Episode 1 (2018).
He has also worked as stage manager and assistant director, and has taught lighting at the CEGEP Lionel-Groulx and the National Theatre School of Canada.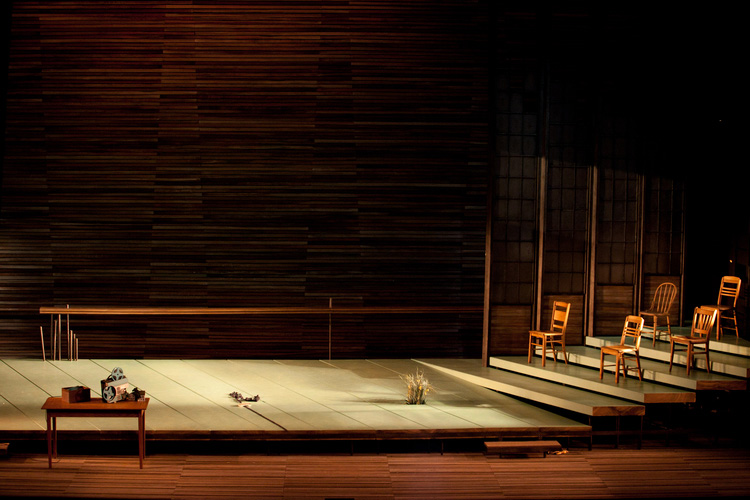 Profile by Gaetan Charlebois, updated by Anne Nothof.
Last updated 2021-08-07