Cavendish, Nicola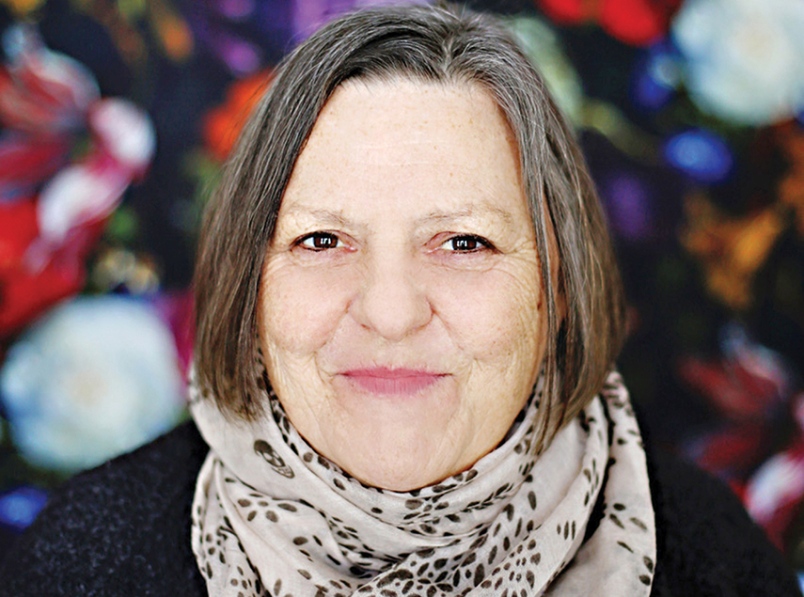 Nicola Cavendish
Actor born in Cirencester, Gloucestershire County, England, November 11, 1952, raised in rural British Columbia. She lives in North Vancouver, and has worked in major theatres across the country in a wide range of plays and roles.
At the age of sixteen, she was gripped by Jackie Burroughs's performances at the Shaw Festival. She has since acted at the Shaw Festival for five years, where her credits included the world premiere of Sharon Pollock's The Komagata Maru Incident, The Millionairess, Pygmalion, Cyrano de Bergerac, Present Laughter, and Camille.
Her best-known role has been that of Shirley Valentine, for a total of 675 times in performances across Canada, including at Theatre Calgary (2012). Of her acting, critic Bob Clarke writes: "Transformation in the theatre can be utter magic. But in the case of Nicola Cavendish as the title character in Willy Russell's famous 1986 comic monologue of a play...the transformation is so completely captivating from start to finish, that watching her becomes a matter of sheer exhilaration, too: a hugely funny, touching treat" (Calgary Herald 3 Mar 2012).
Her performances in the plays of Michel Tremblay are particularly notable. She appeared in Denise Filiatrault's Canadian Stage production of Tremblay's Les Belles-soeurs; and as the sturdy mother in the English-language premiere of Tremblay's Encore une fois, si vous le permettez/For the Pleasure of Seeing her Again at Centaur Theatre. She subsequently toured across Canada with the play, and won the Montreal English Critics Circle Award. She performed the work in Washington DC, at the Arena Stage in the autumn of 2000.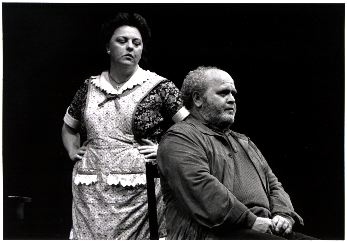 In 1999, she played on Broadway in Blithe Spirit (directed by Brian Bedford).
In 2014, she returned to the Arts Club Theatre at the Stanley Industrial Alliance Stage in the comic role of the 91-year-old grandmother in 4000 Miles (dir. Roy Surette). Her play It's Snowing in Saltspring was an annual Christmas favourite at the Arts Club Theatre.
She played the challenging role of a wife whose personal space is invaded by a homeless stranger in The Goodnight Bird, a dark comedy by Colleen Murphy (dir. Surette) in a co-production by the Vancouver's Kay Meek Studio Theatre and Centaur Theatre. She has said of her acting in this play: "I feel such a huge responsibility to make these people real. You borrow from the deepest parts of your own knowledge and experiences. Be they pleasant or painful, unforgettable or completely banal. You're taking that up out of your memory tissue and pulling it to the foreground on behalf of the character because she needs it. Because she knows what abandonment is, what it means to feel out of control. She must know. She knows what it means to be frightened. She knows what pain is. And she knows what love is, too" (quoted in The Star 29 Jan 2015).
In September 2018, she ended her four-decade stage acting career with a performance in Marion Bridge by Daniel MacIvor in a collective she formed with her husband, Michael (d. 2011), a Wing and a Prayer, at the Kay Meek Studio Theatre. In 2019, she hosted a play reading series at Kay Meek.
Profile by Gaetan Charlebois and Anne Nothof.
Last updated 2020-09-08